Skyrim patch 1.3 on Xbox Live now
Fixes resistance-breaking bug.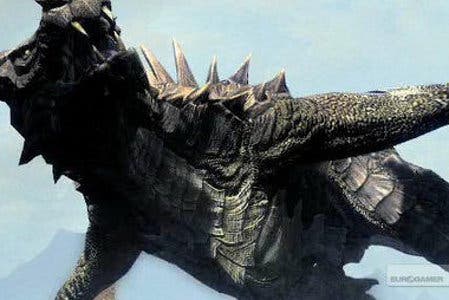 The Skyrim patch 1.3 is available to download from Xbox Live.
The patch - already out on Steam for the PC version - improves stability and fixes problems with the Radiant Story system and magic resistances not calculating properly.
The latter issue was the result of patch 1.2, which broke character resistances and made some dragons fly backwards.
The PC patch 1.3 notes are reproduced below. We'll update this story if it is found that the console patch does anything different.
General stability improvements.
Fixed Radiant Story incorrectly filling certain roles.
Fixed magic resistances not calculating properly.
Fixed issue with placing books on bookshelves inside player purchased homes.
Fixed dragon animation issues with saving and loading.
Fixed Y-look input to scale correctly with framerate.