Skyrim mod Enderal gets DLC expansion of its own
Forgotten Stories includes content cut from the main mod.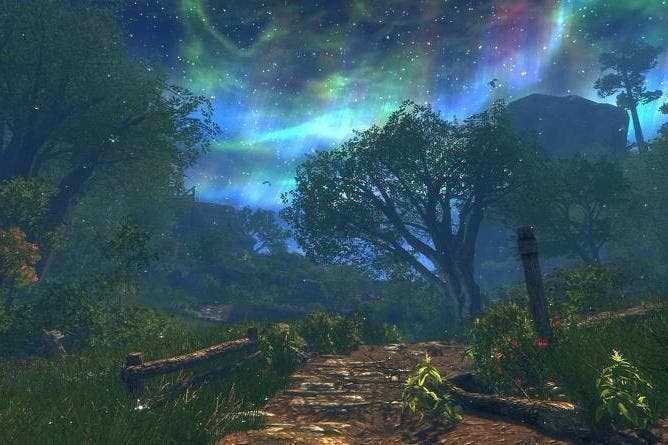 Enderal, perhaps the best Skyrim total conversion mod around, is getting a DLC expansion pack of its own.
Forgotten Stories is the work of Nicolas Lietzau, lead writer of Enderal, with support from some of SureAI, the group of modders responsible for the mod. It adds parts of the story content cut from the initial release of Enderal, which amounts to 10-20 hours of new quest gameplay, as well as a raft of improvements.
The teaser, below, gives you an idea of the tone.
Forgotten Stories, due out in 2017, includes two guild questlines: the Golden Sickle, Enderal's most influential merchants' guild, and the Rhalâta, the mysterious cult ruling the Undercity. There's more over at the Enderal: Forgotten Stories announcement post.
Lietzau is developing Forgotten Stories full-time, paying for his time from his own savings. The project can't be supported directly, for fear of catching the eye of Bethesda's lawyers, but Lietzau has invited those interested to support his work through PayPal.