Sinnoh Celebration event research tasks explained in Pokémon Go
What Sinnoh inspired rewards can you unlock?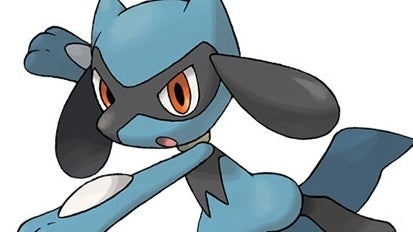 Sinnoh Celebration research tasks are a series of limited-time quests in Pokémon Go, which will help you find a Sinnoh Stone and various Gen 4 Pokémon.
You'll find these tasks by spinning PokéStops, alongside the current roster of monthly Research Tasks, which are currently available. Don't be surprised if you need to complete a couple of spins to find them!
On this page:
Sinnoh Celebration research task rewards in Pokémon Go
Below you'll find the Sinnoh Celebration research tasks, and rewards, that will be live in Pokémon Go between Friday 7th February to Monday 10th February, starting at 8am (local time) and finishing at 10pm (local time).
Although you can only find these research tasks during this time period, you can complete and claim their rewards if you hold onto them once the event ends:
Sinnoh Celebration research task list:
Catch 5 Kricketot - Combee encounter
Catch 5 Turtwig, Chimchar or Piplup - 1,000 Stardust
Hatch 5 eggs - Sinnoh Stone
Use a Sinnoh Stone to evolve a Pokémon - Cranidos encounter
Win a raid - Hippopotas encounter
Thank you to Arik90 from reddit for the help with this information.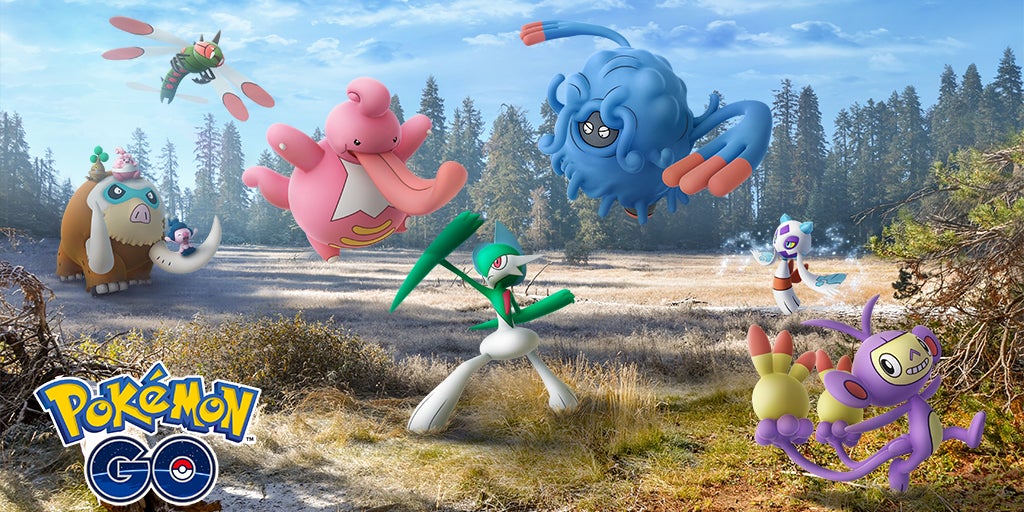 ---
The Season of Rising Heroes is here! The Let's Go event is currently running and it has brought the Let's GO! quest with it, along with a new list of Ditto disguises. A new Team Go Rocket quest - From The Shadows - has been released, along with a shake up of the Giovanni and Team Go Rocket Leaders lineups. As you continue your Pokémon Go adventure, make sure to battle in the new Go Battle League season. Don't forget to keep an eye out for Kecleon or, if you purchased it, work on the Masterwork Research: Wish Granted quest. Elsewhere, be sure to use Daily Adventure Incense for the chance of encountering Galarian Articuno, Galarian Zapdos and Galarian Moltres. This incense may also give you encounters with other rare Pokémon in Pokémon Go.
---
What else do you need to know about the Sinnoh Celebration research rewards?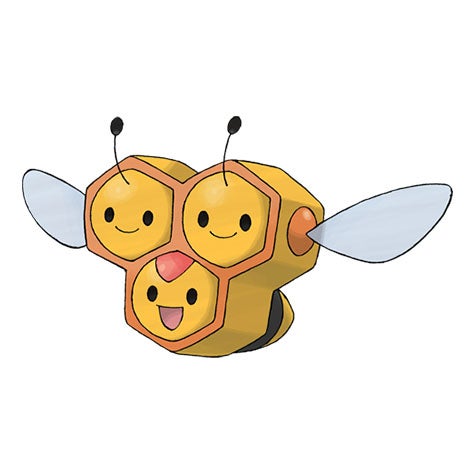 The obvious main draw of this event is the Sinnoh Stone you can receive for completing the 'Hatch 5 eggs' research task, especially since using this stone to evolve a Pokémon will complete another of the research tasks. Sinnoh Stones can be rather hard to find in Pokémon Go and this weekend is a great time to hunt one down.
If you need to add a Vespiquen to your Pokédex this is also a great weekend for you. Since only female Combee can evolve into Vespiquen, the Combee dedicated research task will help increase your chances of encountering one, especially since it's quite an easy task to complete.
Finally, throughout this event a set of Pokémon from the Sinnoh region, including Riolu and Gible, will be appearing in 7km eggs, so it's a good idea to start sending, and opening, any gifts you might have.