Sims 3 expansion Showtime announced
Be famous, build venues and socialise.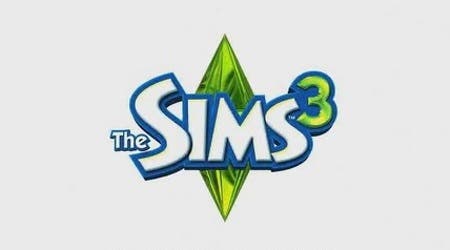 EA has announced a new Sims 3 expansion pack called Showtime for PC and Mac.
It's all about your Sim becoming famous, either as a singer, an acrobat, a magician or a DJ.
Showtime brings new traits and Lifetime Wishes, as well as a new area called Starlight Shores.
You can build your own dream gig venue and, using SimPort, either host other people's Sims performances in your game, or send your Sims to theirs.
There's a new achievement system, plus a raft of social additions like wall posts, news feeds, status updates, friends lists and hello it's Facebook.
Contains "crude humor [sic]", "sexual themes" and "violence", according to the ESRB.
There's no word of The Sims 3: Showtime release date.