Silent Hill HD Collection delayed
Konami announces new March release window.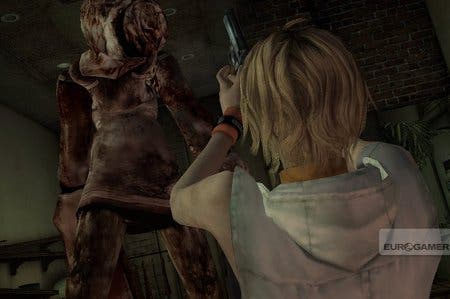 Silent Hill HD Collection has been pushed back until March, publisher Konami has announced.
The game had originally been scheduled to launch on 24th January. No reason was offered for the delay.
There are three new releases in the long-running survival horror series expected in the next few months - the aforementioned HD pack (featuring remastered versions of Silent Hill 2 and 3) on PS3 and Xbox 360, Silent Hill: Book of Memories on Vita and Silent Hill: Downpour on PS3 and Xbox 360.
None have precise release dates yet though Konami told Joystiq more information would be forthcoming later this week.