Silent Hill 4: The Room latest Konami classic to get GOG re-release
Quiet good.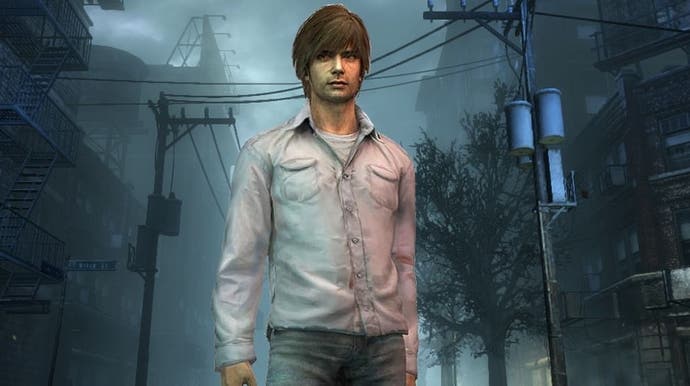 Aging survival horror Silent Hill 4: The Room has been re-released today on GOG, priced £7.19.
Originally released in 2004 for PC, PS2 and Xbox, Silent Hill 4 left behind the familiar town of the same name and spent a lot of its time elsewhere.
It was another mostly fun, creepy entry in the series, but one remembered more for ditching its original setting than anything else.
Silent Hill 4 is the latest classic Konami game to get a re-release via GOG, following last week's additions of various Metal Gear, Castlevania and Contra games.
This weekend is GOG's 12th anniversary, and there's a birthday sale on with hundreds of games listed. The Witcher 3, Frostpunk and Firewatch are all going cheap, if you don't own them already.