Sid Meier's Ace Patrol launches on Steam
The Wright stuff.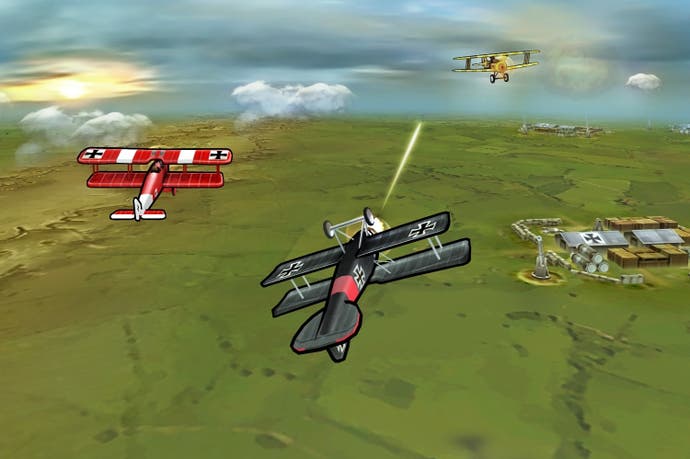 Sid Meier's Ace Patrol, the latest turn-based dogfighting game from the legendary Civilization creator, has launched today on Steam for £5.99 / $9.99.
Ace Patrol first launched to critical acclaim on iOS in May, but publisher 2K games is billing this as the "premium version" of the free-to-play mobile title.
"At Firaxis, one of our biggest objectives is to deliver great games to our fans on platforms they're enjoying," said Ace Patrol director, Sid Meier. "Since the launch of Ace Patrol on iOS, the team has been thrilled by the glowing praise we've received, and we're very excited to now provide the same strategic experience to fans on PCs."
For more information about Ace Patrol - and early 20th century aviation in general - our Chris Donlan previewed it in May where he was quite taken by the falling leaf maneuver.