Shadow of the Tomb Raider is on sale and early adopters are not happy
There's a Lara angry people.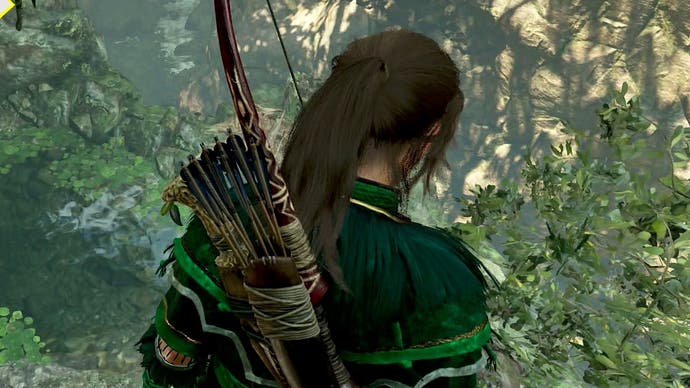 Shadow of the Tomb Raider is being review bombed on Steam following a sale that has discounted just weeks after it was released.
Debuting on 14th September 2018, Shadow of the Tomb Raider released to chiefly positive reviews. However, in the last week, the game has dropped to a "mixed" rating after a week-long sale dropped the price by 34 per cent for the standard edition, and 47 per cent for the special Croft edition (thanks, Reddit, via PCGN).
The game received 196 negative reviews when the sale started, followed by hundreds more logged throughout the week. "Too short, game was discounted literally a month after release to ♥♥♥♥ over actual fans. Display glitches, crashes. I'm a MAJOR fan of the series but this is disappointing," said one.
"On sale after a month upon releasing are you kidding me," added another.
Aoife thought Shadow of the Tomb Raider "ends this reboot on much the same note that it began, which for its fans may not be such a bad thing". Although asserting it is "a well-crafted and polished experience", she added "it all rings hollow, particularly when elsewhere there's repetition and an overall lack of new ideas. This Lara has forgotten herself and forgotten the joy and the thrill."