Shadow of the Colossus movie now helmed by Mama director
Will it come out before The Last Guardian?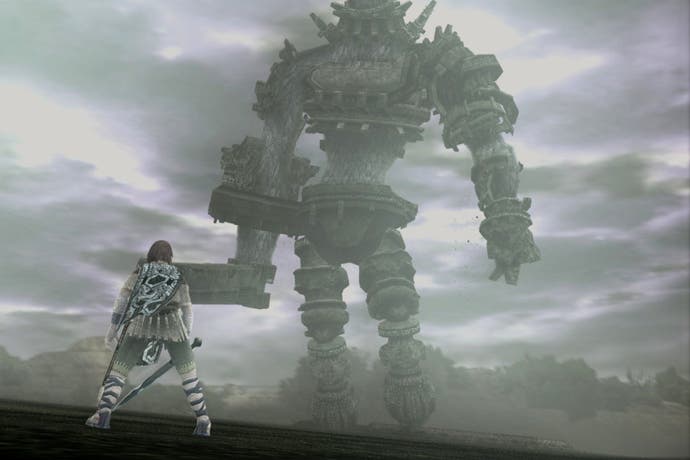 The Shadow of the Colossus movie has a new director, Andrés Muschietti, the man behind the 2013 Spanish horror film Mama.
As reported by the Hollywood Reporter, Muschietti is replacing Chronicle director Jash Trank, who is now helming a Star Wars spin-off.
Muschietti's wife, Barbara Muschietti, will be producing the film alongside Misher Films founder Kevin Misher.
Hanna scribe Seth Lochhead is still handling the Shadow of the Colossus screenplay with Muschietti supervising.
Released in 2005, Shadow of the Colossus has sold 2.7 million copies worldwide. Its spiritual successor, The Last Guardian, is still MIA. Wanna take bets on whether it launches before the Colossus film?