Shadow of Mordor patch adds versatile Photo Mode
But you can't actually take the precious pictures on Xbox One.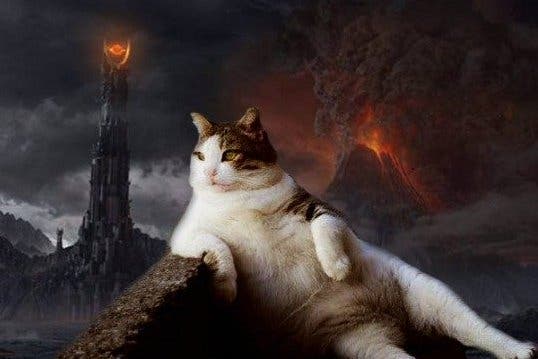 Mordor, an inspiring landscape, a land of love, hope, beauty. Only fitting then that developer Monolith has added a Photo Mode to Shadow of Mordor with which you can capture it.
Photo Mode came in a new patch released the other day, which measures around 600-700MB depending on platform (PS4, Xbox One).
It's activated in the game by clicking the left thumbstick, and offers versatility and a range of options to customise your shot. YouTuber Avialence put together a good video demonstrating it.
Oddly, however, it doesn't appear to actually let you take screenshots on Xbox One because the console has no inherent take-screenshot feature. Yet. The YouTuber in the video above is playing the Xbox One version but using a capture card to grab the image.
You could, as ShackNews points out, workaround this issue by saying "Xbox record that" (to the Kinect microphone, not to a friend) and then head to Xbox Clips and pull the screenshot out that way.
Incidentally, there's no official word on the patch and therefore nothing on a Photo Mode PC release, but I'm trying to find out more now.