Seminal CD-ROM adventure Myst is being reimagined for VR
Coming to Oculus Quest and PC.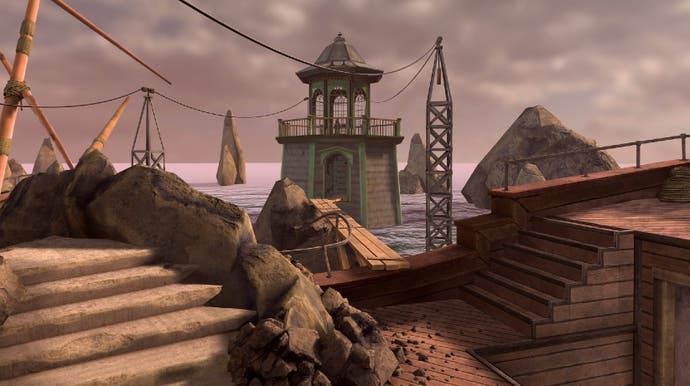 Developer Cyan Worlds is remaking its seminal CD-ROM adventure Myst for VR, and it'll be heading to Oculus Quest later this year, with a PC release to follow.
Cyan Worlds' new Myst VR remake is described as a "reimagining" of the 1993 original - the second time the developer has revisited its adventure classic, following 2000's 3D adaptation RealMyst - and promises new visuals, audio, interactions, and even a randomised puzzle option for those seeking a greater challenge.
There's a brisk new trailer to accompany today's news, but it's more of a mood piece than anything else, offering nothing in the way of gameplay and only the smallest glimpse of Myst VR's revamped world. You will, however, find a few mildly illuminating screens below.
This isn't Cyan's first foray into VR, of course; its wonderfully atmospheric, if rather flawed, Obduction featured VR support for those with the appropriate hardware, and the developer is also working on the VR-exclusive Firmament, which is scheduled to launch next year.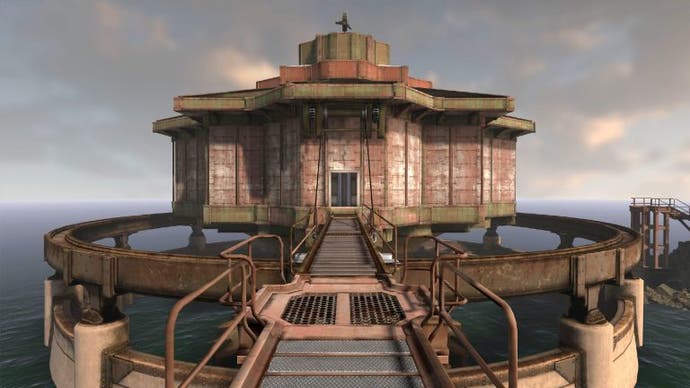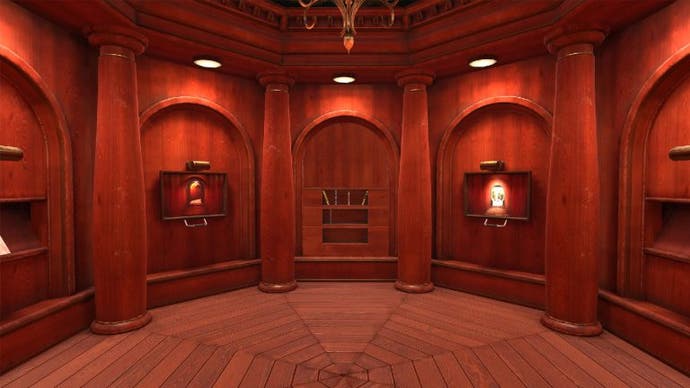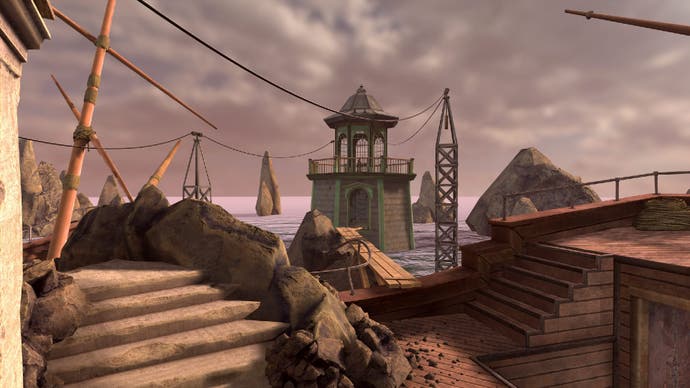 As for the new VR version of Myst, it's out on Oculus Quest this December with a price tag of $29.99 USD, and a PC release - which includes 2D support - will follow.