Sega's new Valkyria game is coming to the west next spring
Vita, PS4 and Xbox One versions of Valkyria Revolution confirmed.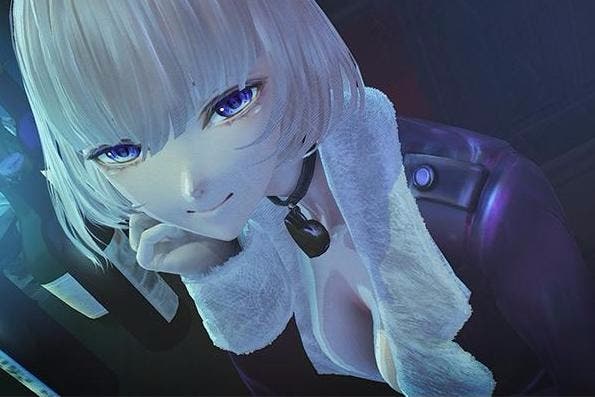 Deep Silver has announced that it's bringing Sega's latest Valkyria game to the west, with Valkyria Revolution coming out on PlayStation 4, PlayStation Vita and Xbox One next spring.
The game - known as Valkyria: Azure Revolution in Japan, where it's being released next January - will be the series' first appearance in the west since Valkyria Chronicles 2, with the US and Europe having missed out on Valkyria Chronicles 3. That game was developed by Media.Vision, the same studio that's working on Valkyria Revolution and that was previously best known for the Wild Arms series.
The original Valkyria Chronicles, it's worth remembering, was one of Sega's best games in years and one of the finest strategy games of its generation. Here's hoping Valkyria Revolution keeps the flag flying.