Sega Nintendo alliance announced for three Sonic exclusives on Wii U and 3DS
Mario & Sonic Winter Games! Sonic: Lost World! Something else!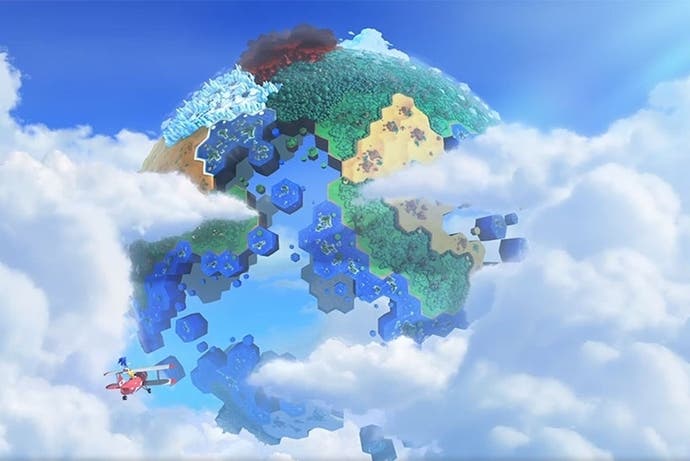 Sega and Nintendo have joined forces for the release of three Sonic games exclusively on the Wii U and 3DS.
The exclusive partnership is for the next three Sonic games to be released, which Nintendo will publish. Two of these were announced during today's Nintendo Direct conference: Mario & Sonic at the Sochi 2014 Olympic Winter Games for Wii U (more in the video below), and action adventure platformer Sonic Lost World for Wii U and 3DS (image below). Sega said the mystery third Sonic game will be revealed at a later date.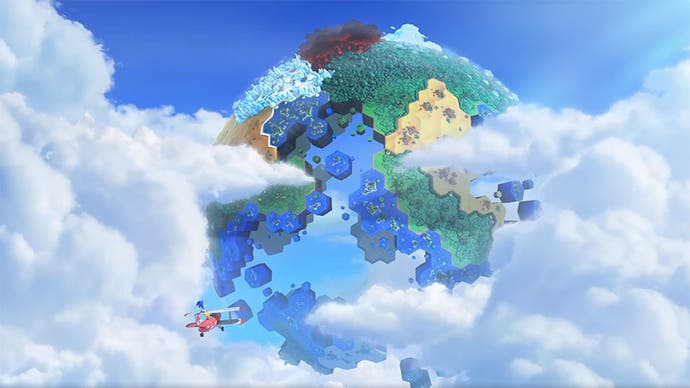 "Sonic the Hedgehog has performed incredibly well on Nintendo platforms and this exclusive partnership is a natural fit for the next evolution of Sonic games," Sega Europe boss Jurgen Post said.
"The Wii U and Nintendo 3DS are ideal platforms to showcase Sonic and we are looking forward to working with Nintendo on these three exciting adventures."
News of Nintendo and Sega's partnership comes just a day after EA confirmed it has no Wii U games in development.