Sega Mega Drive Collection headed to PC, PS4, Xbox One
You won't have to wait ages.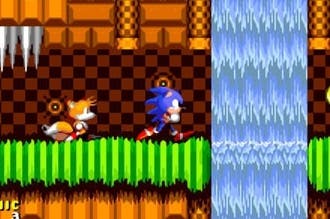 Sega is launching a compilation of classic Mega Drive Games on PC, PlayStation 4 and Xbox One, the publisher announced last night. Its release date? 29th May.
The announce appeared via a quickly-deleted Twitter post - which was nonetheless spotted by fans. (Presumably the announcement was simply posted a little early.)
Here's the trailer:
Sega previously launched its collection of Mega Drive (or Genesis, if you live the other side of the pond) games on PS3 and Xbox 360. That set included Sonic the Hedgehog, Ecco the Dolphin, Golden Axe, Shining Force, Phantasy Star 2 and around 45 more.
Now, how about a Nintendo Switch version too?