Sega calls on 650 staff to take voluntary redundancy amid financial woes
Bosses take a pay cut, too.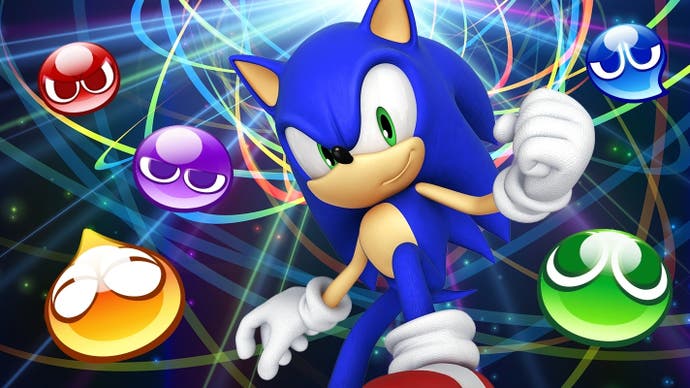 Sega is asking for 650 staff to take voluntary redundancy amid financial woes.
Executives at the Japanese company have also taken a pay cut as they struggle to cope with the impact of coronavirus.
This week we reported on Sega's sale of its arcade business, driven by uncertainty brought on by Covid-19.
Now it's asking for hundreds of staff in Japan to take voluntary redundancy to help cut costs - and it predicts it'll record an extraordinary loss for the financial year as a result. As of 30th September 2020, Sega had 9051 employees.
Sega told Eurogamer this call for voluntary redundancy is specific to its Japan locations, and does not affect its western business.
Sega owns a raft of developers in the west, including Football Manager maker Sports Interactive, Total War developer Creative Assembly, and Company of Heroes studio Relic Entertainment.
Sega's plan is for a "retirement date" for staff who take up its offer of 28th February 2021. Those who do accept the deal get payment of extraordinary retirement allowances and reemployment support.
Meanwhile, Sega's top executives are taking a pay cut, ranging from 30 per cent to five per cent of their base monthly salary. This runs for five months to March 2021. Sega said it doesn't expect to pay bonuses to the company's directors based on the full-year operating results forecast, either.
Sega saw a significant decline in sales year on year and recorded losses due to "the negative impact" of Covid-19. It's also recorded extraordinary losses associated with the structural reform of its arcade business.
Digging into the detail, for the first quarter of the current financial year, Sega reported a loss of 2.5bn yen (£18m) "arising from the impact of Covid-19". For the second quarter, it's seen a loss of 18.4bn yen (£135m) as a result of the sale of its arcade business. Then, looking to the third quarter (October to December 2020), Sega expects to record even more losses, including 10bn yen (£73m) due to the call for voluntary retirement of employees.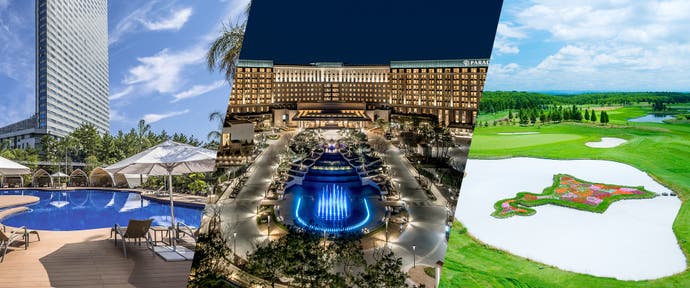 Overall, it's tough times for Sega, which is much more than a video game developer and publisher. While Sega saw a growth in video game sales earlier this year due to people staying at home during the pandemic, and it expects strong sales to continue, other parts of its business are suffering. Its amusement business was heavily impacted by lockdowns, as was its pachislot and pachinko machines segment. Its animation / toy segment saw "significant decrease in production and allocated revenues due to postponement of theatrical release". Sega's resorts were also forced to close.
On the video game side, things seem to be going well at Sega. It expects to maintain strong repeat sales of previously-launched games, and is scheduled to release some big new games in the coming months. Yakuza: Like a Dragon launches worldwide next week, alongside the Xbox Series X. Football Manager 2021 comes out later in November. Puyo Puyo Tetris 2 is out in December. Then there's 4X game Humankind, from Amplitude Studios, and Shin Megami Tensei 5 for Nintendo Switch before the end of the current financial year.