Sega bids on purchasing Atlus
Up to £132 million offered.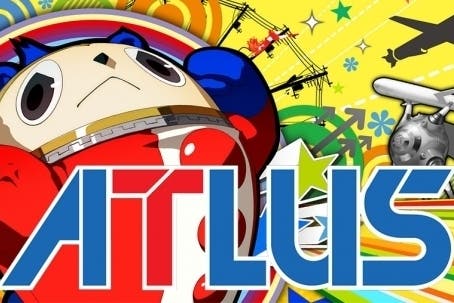 Atlus - US publisher of such niche Japanese titles as Demon's Souls, Persona 4, and Catherine - might be purchased by Sega if the Sonic studio bids high enough.
In recent months Atlus' parent company, Index Corporation, has filed for civil rehabilitation (the Japanese equivalent of a bankruptcy), leaving the beloved video game developer in need of a new owner. According to a report by Japan Bloomberg (via DualShockers), about 20 companies bid on Atlus, including Sega.
Allegedly bids reached the neighborhood of about ¥20 billion (roughly £132 million, or $203 million), but it's unclear if this highest bid emanated from Sega or elsewhere.
When pressed for comment, Atlus told me it had nothing to say at this time. I'm still following up with Sega, but expect a similar reply.
Atlus will have to determine a final buyer by the end of the month, so at least we won't have to wait long to figure out where the publisher's ultimate fate rests.