Sega and M2 are bringing Virtua Racing to the Switch
Hopefully not AGES away.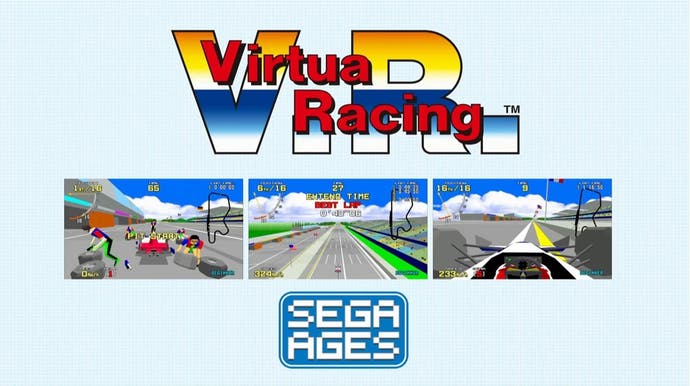 Sega's used the first public day of Tokyo Game Show to announce that it's bringing its arcade classic Virtua Racing to Nintendo's Switch as part of the Sega Ages series.
Virtua Racing first released back in 1992 for Sega's Model 1 board in the arcades, marking some of its first experiments with polygonal graphics and the beginning of a golden age for its racing games. It's enjoyed several home ports since, though with M2 behind this one - who also handled the Sega Ages port for PlayStation 2 back in 2004 - this promises to be the best.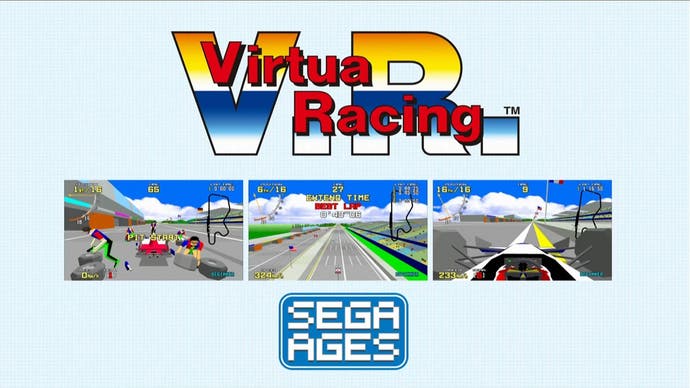 Sega Ages just kicked off on Switch this week, with ports of Sonic the Hedgehog and Thunderforce 4 now available on the eShop. M2 also released the results of a Twitter poll where it asked what other games fans would like to see ported - and it was headed up by Jet Set Radio, the Shenmue games and Panzer Dragoon Saga. What chance we see those turn up at some point in the future?