Lego Dimensions' Portal 2 and Doctor Who expansions confirmed
Plus: The Simpsons! Jurassic World! Scooby-Doo!
Lego has published official images of its Portal 2, Doctor Who and The Simpsons level packs for the upcoming Lego Dimensions.
We already had word of a Back to the Future expansion, and the Portal tie-in had been rumoured, but official artwork has now popped up on Lego.com (thanks, Brickset).
The Portal 2 pack features protagonist Chell and her portal gun, plus a turret and laser block.
Meanwhile, the Doctor Who set features Twelfth Doc Peter Capaladi and his sonic screwdriver, along with miniature versions of the TARDIS and K-9.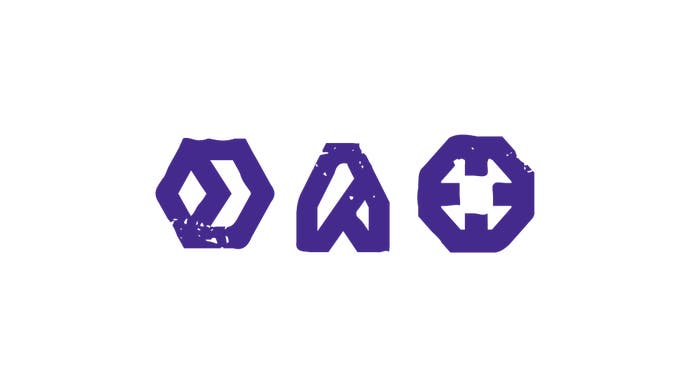 It's the first time Lego has featured Doctor Who, although the BBC gave the green light to development earlier this year thanks to its fan popularity on crowd-sourced platform Lego Ideas.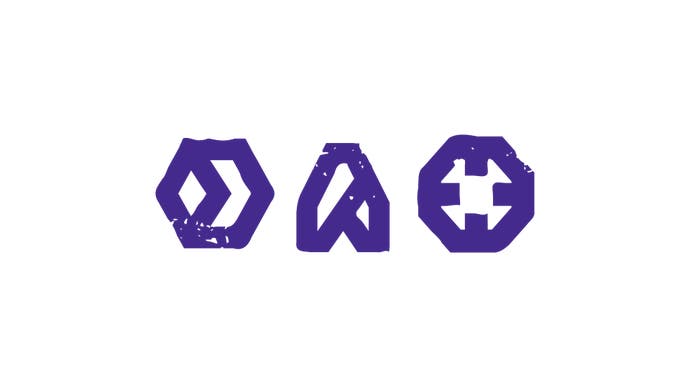 Finally, Lego's The Simpsons pack includes Homer holding a can of Duff, the pink family car and a TV set showing Itchy and Scratchy.
New team packs - groups of extra figures - have also been shown off, including Jurassic World and Scooby-Doo. The former features Chris Pratt and one of his new raptor pack, while the latter features Scoob, Shaggy, a pile of Scooby snacks and a shrunk-down version of the gang's Mystery Machine bus.
Many, many more Lego sets have already been announced, although most of the others are simple character packs.
Either way though, come 29th September there will be a lot of parents (and non-parents) having to dig deep into their wallets.