Sealed Super Mario Bros. copy sells for $100k
Sixty thousand golden coins.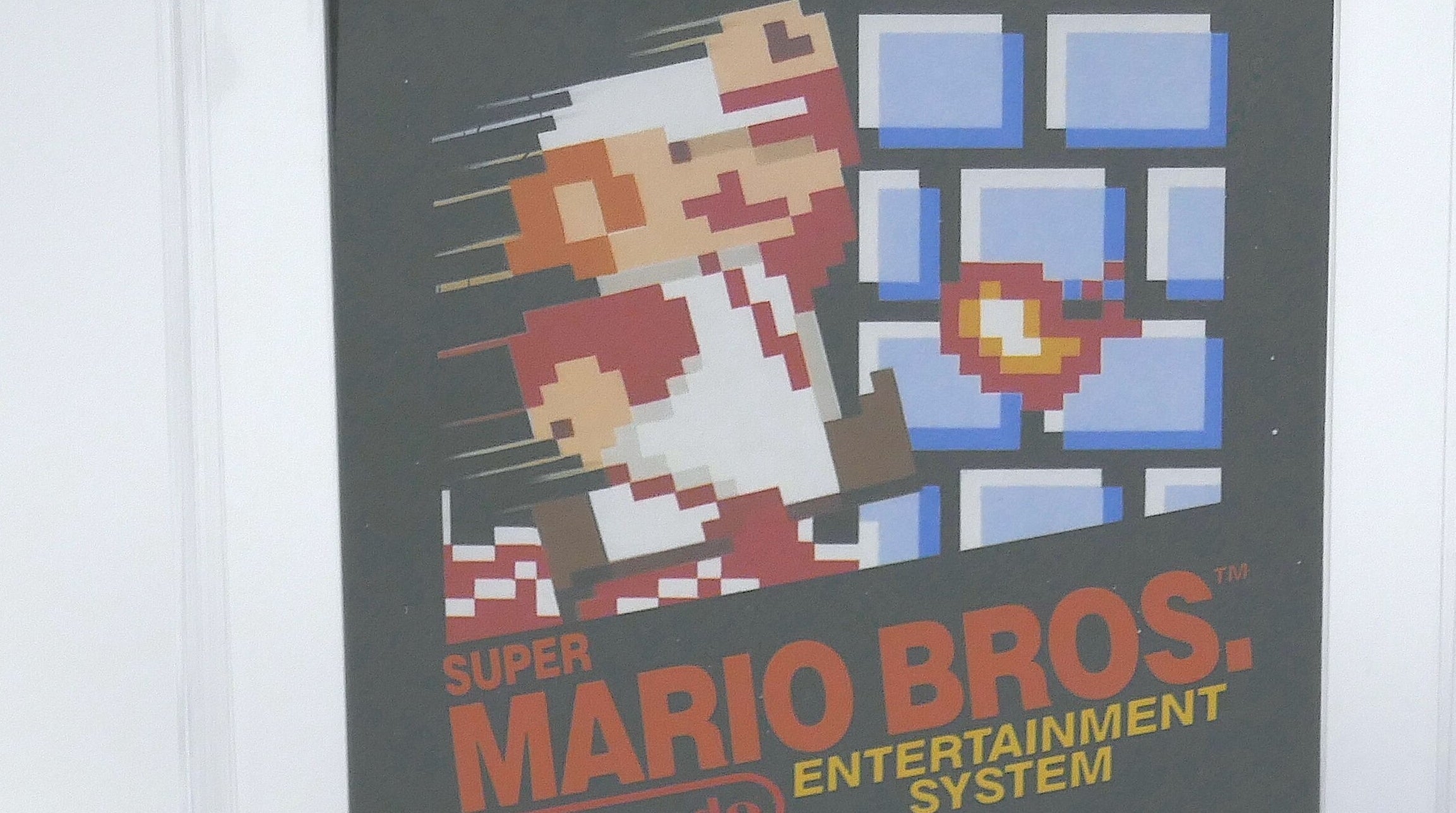 A pristine, sealed copy of Super Mario Bros. has been sold at auction for a record-breaking $100,150 (about £78k).
It is - by far - the largest sum of money ever paid for a single video game graded for its unique conditions.
This edition of Nintendo's 1985 NES classic comes from the earliest US batch made, used to test the market in New York and LA before the console's wider release.
What makes that run unique is a circular black foil Nintendo sticker sealing the game box. 34 years on, it has never been opened.
Add to that the game's iconic status in the Nintendo pantheon and the history of video games overall - and you get its $100k pricetag.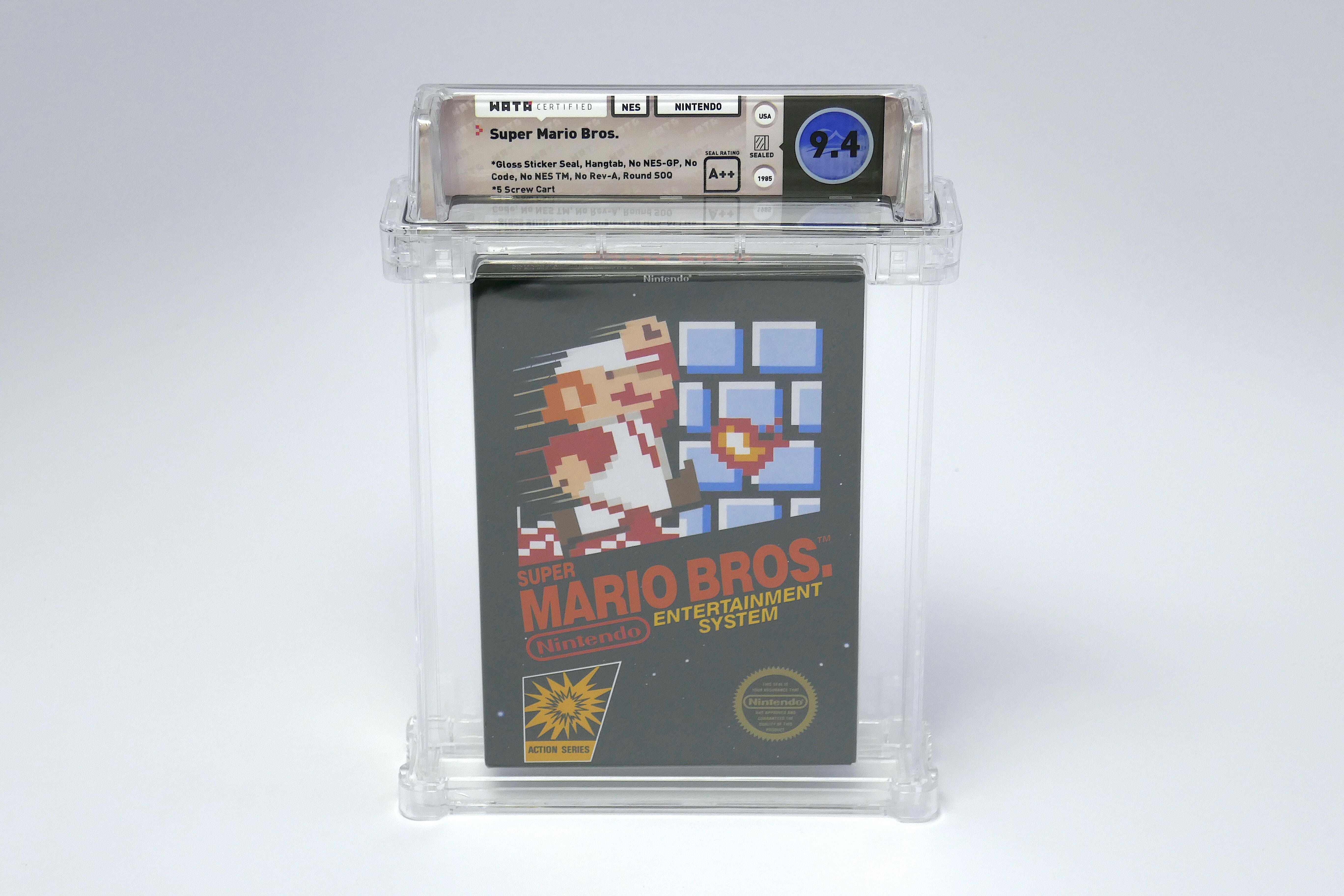 Several collectors clubbed together to put the funds forward - video games store owner Zac Gieg, coin and video game collection enthusiast Rich Lecce, and Jim Halperin, who owns Dallas-based Heritage Auctions - the company which sold the game and is now gaining some publicity by putting its sale in a press release.
The whole release reads like a campaign to kick-start more of these rare game sales, which will of course generate further business for graders and auction houses like Heritage. But Kotaku has found out details of the anonymous seller and the deal is - apparently - legit.
Now to open it up and play it!