Sea of Thieves closed beta players can set sail again tomorrow
Treasure it.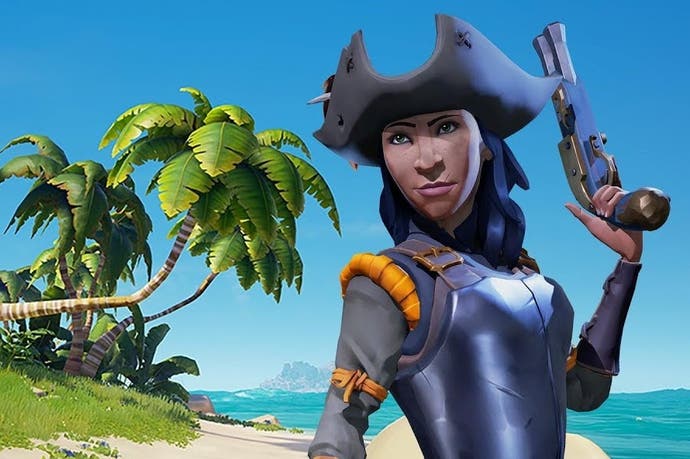 Rare's swashbuckling pirate simulator Sea of Thieves will drop its gangplank again this weekend for another trial run.
Everyone who had access to Sea of Thieves' recent closed beta will once again be granted entry (that's 332,000 people) while Rare conducts some behind the scenes testing.
Will some of the fancy new features spotted in recently-updated game files be available? Alas, it sounds unlikely.
"Purposefully we're keeping a very similar feature set - there's still one trading company," Joe Neate explained in a new video for Sea of Thieves insiders. "The purpose of it is to test scale, we're expecting people may see problems, which is good for us - though maybe not for you."
The game may go offline while issues are fixed, or may at times stop accepting new players in if errors pop up, Neate warned.
Regardless, the oppurtunity to get sailing again will likely be welcomed by those who enjoyed the game's closed beta a few weeks ago - and were left wanting more.
Wes went to visit Rare and find out much more about Sea of Thieves' cool-sounding endgame, premium pet shop and unexpected character creator options - and there's more from his trip to come.