Say hello to Eurogamer's new Reporter Intern
It's Emma Kent!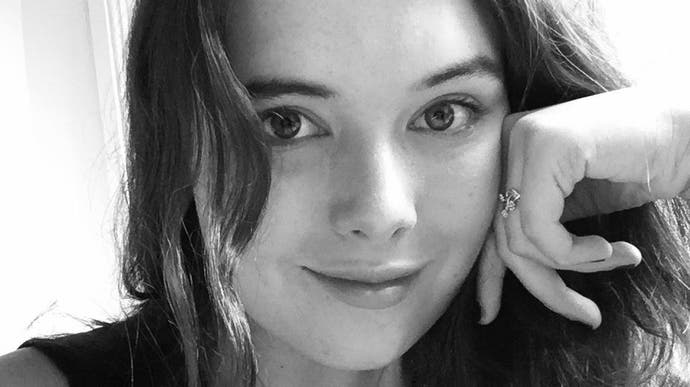 I'm delighted to announce that Emma Kent has joined the Eurogamer team as our new Reporter Intern!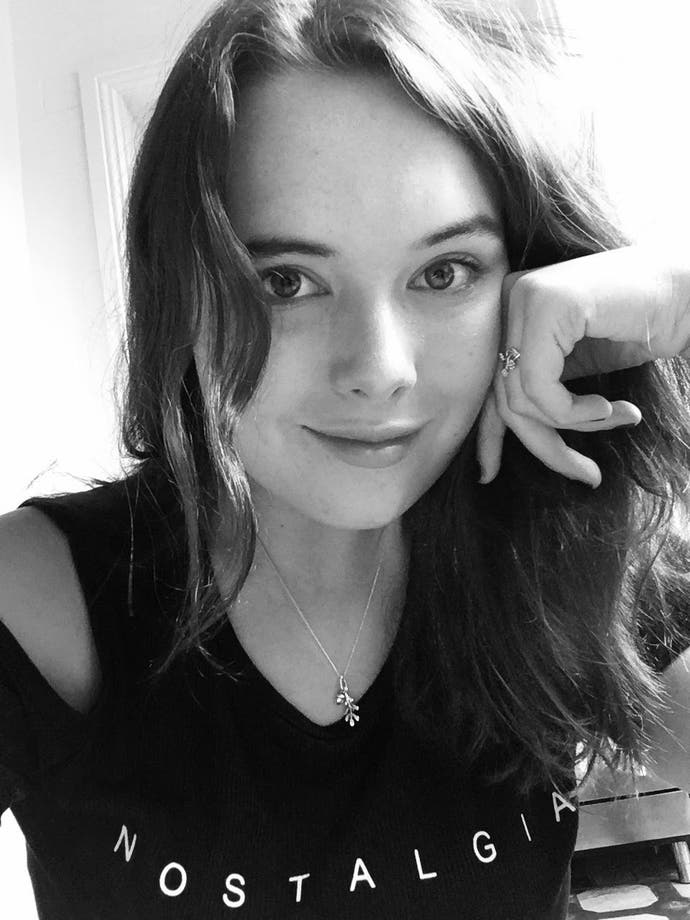 Emma will work closely with Tom Phillips and I as a reporter for the next three months, writing news posts, telling cool stories about games, developers and communities, and maybe penning the odd review or preview. Emma's internship kicks off today and ends after EGX in September.
Emma hails from Cheltenham but has spent the past few years studying at the University of Birmingham. She's due to graduate this summer with a first class degree in Liberal Arts and Sciences. Congratulations!
Although Emma is new to professional games journalism, she has spent the past year as Gaming Editor for the University of Birmingham's student newspaper, Redbrick. (I particularly like this takedown of Warner Bros.' exploitative mobile game, Harry Potter: Hogwarts Mystery.)
Emma was selected from a field of hundreds of applicants; the response to our second summer internship was incredible and humbling, so thank you very much to everyone who applied. It's certainly something we intend to continue to do.
A bit about Emma: as a big fan of games with strong narratives, Emma includes Tales from the Borderlands, Spec Ops: The Line and Dishonored among her list of all-time favourites. Like most of the world, Emma is currently throwing herself into the battle royale craze, playing Fortnite on Xbox One and PUBG on mobile (where the bots apparently make winning a lot easier).
Oh, and she has a strange obsession with old DDR games for the Wii. Go figure.
I surprised Emma by asking for a quote for this blog post. Here's what she said: "I'm thrilled to be working with the Eurogamer team and can't wait to learn the ropes of professional games journalism. Most importantly, I'm eager to produce some shocking puns for you all, so stay tuned for those!"
I know you'll make Emma feel welcome! I'm excited to expand our reporting team, help Emma improve her skills and hopefully get her video game journalism career off to a great start.