Save a huge 40 percent on a 240Hz monitor from Lenovo
Super speed, super savings.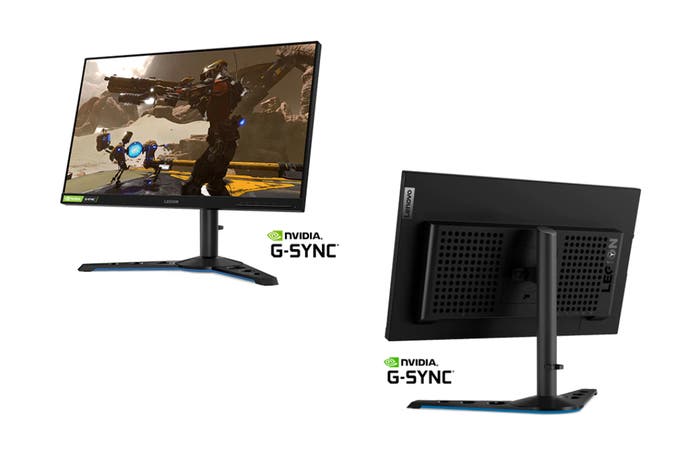 Gaming at 60Hz just won't cut it if you're playing a fast-paced multiplayer game nowadays, and upgrading to 120 or 144Hz is always worth it. Upgrading even further to 240Hz is even better, but can be quite expensive.
If you do want to get a 240Hz monitor without breaking the bank, there's a huge discount on the Lenovo Legion Y25-25 monitor right now. You can save 40 per cent on this brilliant monitor, getting it for just £179.99.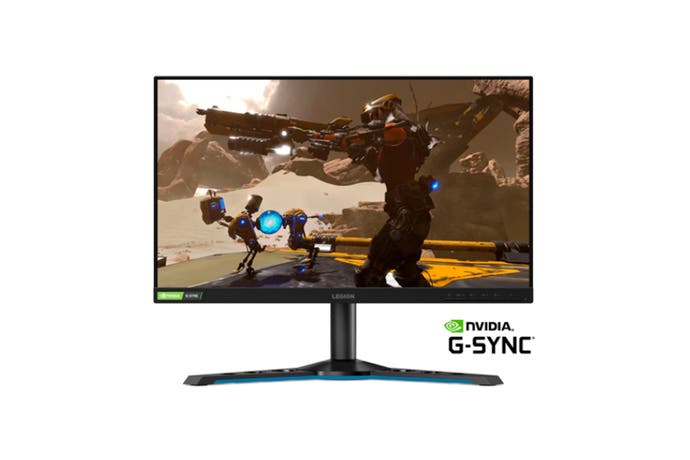 The £120.00 discount makes the cost comparable to some 144Hz monitors, and makes the Y25 one of the cheapest 240Hz monitors available right now.
The 240Hz refresh rate will make all games look buttery smooth, and it can give you an extra leg-up in fast-paced multiplayer shooters like CS:GO, Valorant, and Overwatch. It doesn't hurt that the Y25 also has a 1ms response time and NVIDIA G-sync compatible technology.
Even if you don't care about refresh rate, this is a great, fully-featured monitor. The screen can tilt, pivot, swivel, lift, and can be mounted, and it has an in-built hook for holding your headphones.
Don't wait around on this one as it's sure to go quickly. If you're set on improving your setup to help you in FPS games, why not check out Digital Foundry's best gaming mouse list to help find you the perfect precision pointer so you can click heads with ease. Also make sure you're following the Jelly Deals Twitter account where we let you know when other monitors and mice go on sale.