Save 20% off Wolfenstein: Youngblood, Doom Eternal and Rad at Green Man Gaming
Plus, the cheapest price on Bloodstained.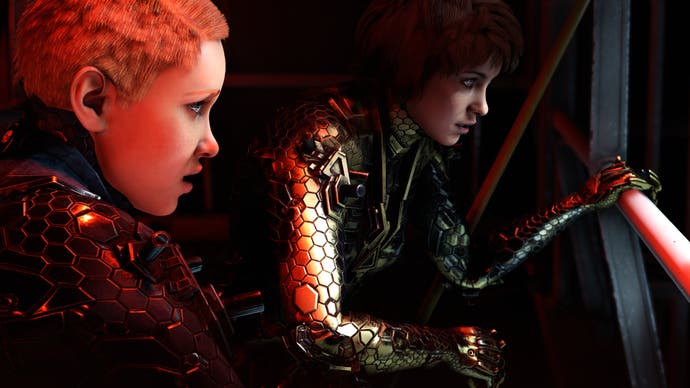 Green Man Gaming has launched a new promotion that allows you to save 20 per cent on a selection of new and upcoming game releases.
Probably the most exciting of the bunch is a chance to get Wolfenstein: Youngblood for £19.99. All you need to do is use the code 'NEW20' at the checkout.
The co-operative shooter takes place almost two decades after the rather brilliant New Colossus and follows BJ Blazckowicz's twin daughters as they attempt to take down the Nazi regime. It's scheduled for release on 25th July.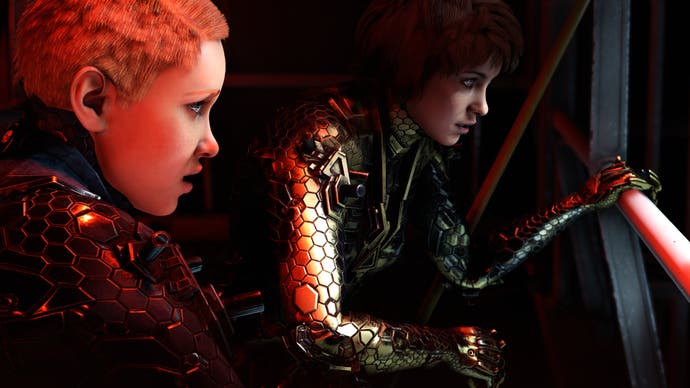 Sticking with the shooter theme, the 20 per cent off code can also be used to reduce Doom Eternal down to £39.99.
After the joyous carnage of the 2016 Doom reboot, I'm more than ready for another super-shotgun equipped trek through Hell.
In the world of smaller budget games, you can also pick up Double Fine's latest using the 'NEW20' code. The post-apocalyptic retro roguelike Rad is just £12.49.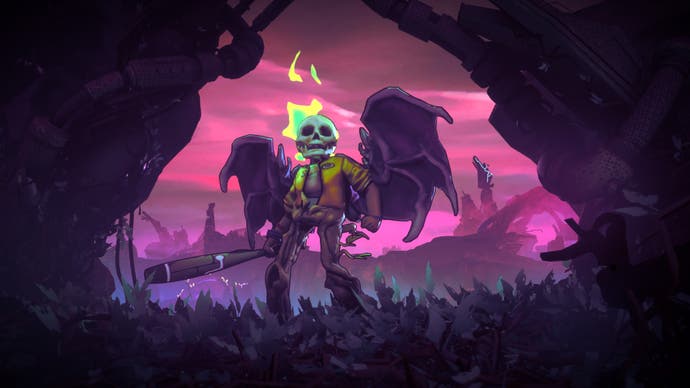 Meanwhile, Green Man Gaming also has the best price we can find on Bloodstained: Ritual of the Night at £24.56. That's 30 per cent off the Metroidvania that only launched last Tuesday and comes heartily recommended by Vikki in her review.
We're always keeping track of all the latest gaming offers and bargains at Jelly Deals so please do check us out soon!