Save 10% off Borderlands 3, Control and the Mega Drive Mini
Mini console, mini prices.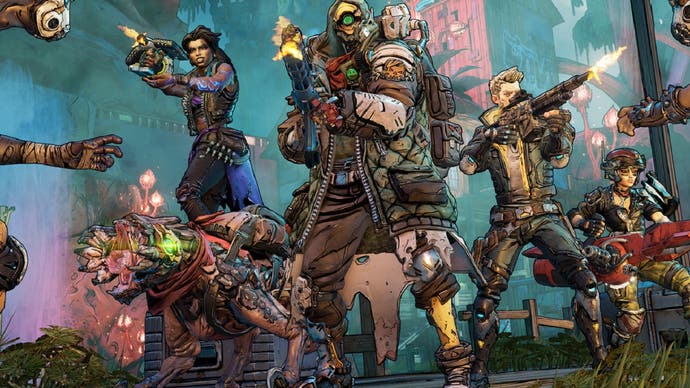 The Game Collection is the latest store to be eligible for the ongoing barrage of eBay vouchers, but it does mean there are some savings to be made across a handful of new and upcoming releases.
You'll need to enter the code 'PREPARE10' at the checkout to get these prices. Or, you can use it across a variety of other eBay stores when spending at least £20 to save 10 per cent off your order until 4th October.
Anyway, onto the games. First up we have Borderlands 3 on PS4 for £40.45. Sadly, there doesn't appear to be a listing for the Xbox One version on their store, but we'll keep an eye on the page to see if that changes.
Nevertheless, that a great price for Gearbox's latest irreverent loot-shooter less than a month after release. Even at full price, it became the fastest-selling game in 2K's history. So, with about £10 off, this could tempt you if you've been undecided until now.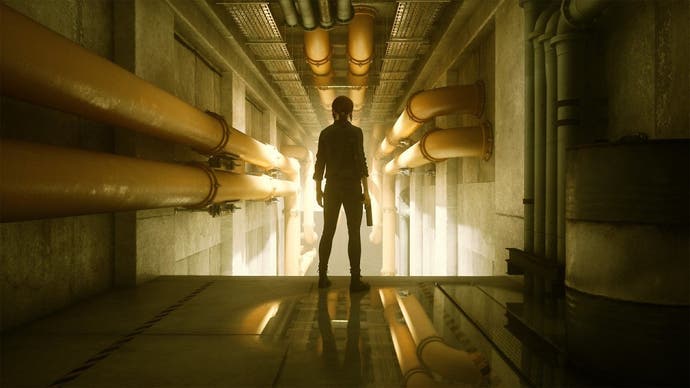 Next up is Remedy's strange and engrossing thriller Control for around £35. I've been playing through this myself over the last few weeks and while I can safely say I've generally had no idea what's going on, I'm mysteriously drawn to keep playing it. The shooting is fine and flinging a table at someone never gets old, but it's the oddities of the story and atmosphere that keep me pressing on.
For those of looking to take a trip back into the past, you can also get the Sega Mega Drive Mini for £62.95 when using the 'PREPARE10' code. The extremely well-reviewed retro console isn't released in the UK until Friday, but this will secure you one for nearly £10 off the recommended price.
Those are the most significant savings you can make using the latest in a long line of eBay coupons. I've copied in a handful of other games you can save a few pounds on below, too.
The 'PREPARE10' voucher is live from today until 4th October across The Game Collection and many other eBay stores.
For even more offers, do come give us a visit at Jelly Deals. Right now, you'll find the best price for Destiny 2: Shadowkeep with the expansion out later today. If you think you'll need some more storage space for some of these games purchases, you can also find our picks for the best PS4 external hard drive and best Xbox One external hard drive.