Satoru Iwata remembered at this year's Game Developers Choice Awards
"...in my heart, I am a gamer."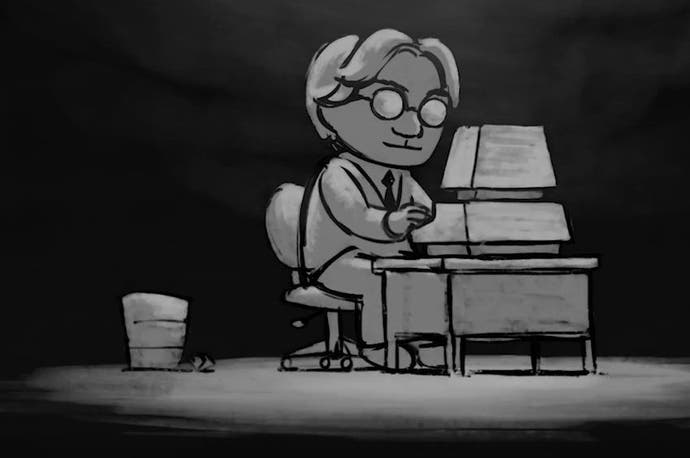 The Game Developers Choice Awards paid tribute this evening to the life of Nintendo president Satoru Iwata, who passed away last year.
In a short, but rather wonderful animated video, Iwata's impact on the world of video games is remembered, from Balloon Fight to the Wii console, eventually closing with a line from his now famous speech at GDC 2005.
"...in my heart, I am a gamer."
The video prompted a long, proud standing ovation from the crowd of game developers gathered for the evening's awards ceremony.