Samorost and Chuchel developer's next game is surreal platform adventure Creaks
Coming to PC and console next year.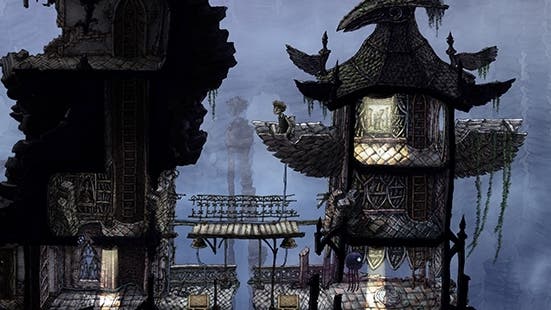 Samorost and Botanicula developer Amanita Design has offered a first look at its latest peculiar adventure, Creaks, coming to PC and consoles next year.
Creaks first broke cover on Amanita's twitter feed earlier today, accompanied by the words, "Meet your new neighbours in Creaks, coming in 2019 to PC and consoles." That's not a lot to go on, so it's something of a relief that the wonderfully surreal 46-second trailer rounding out the announcement isn't completely inscrutable.
Most notably, we can at least surmise that Creaks' weirdness will take the form of a 2D platform adventure, marking a significant departure from the studio's usual point-and-click fare.
Despite the change of format, however, Creaks' brooding strangeness certainly calls to mind Amanita's darkly atmospheric earlier games, such as Samorost and Machinarium - rather than, say, the studio's recent, delightfully oddball, comedy adventure Chuchel.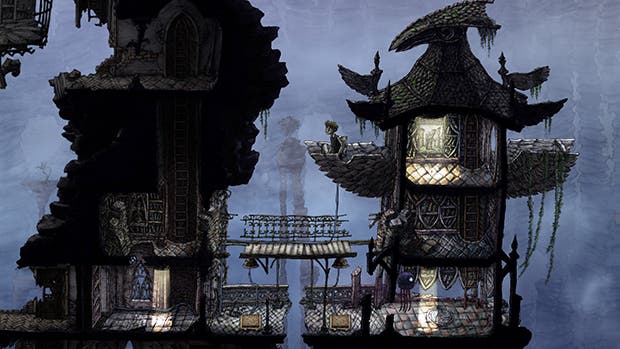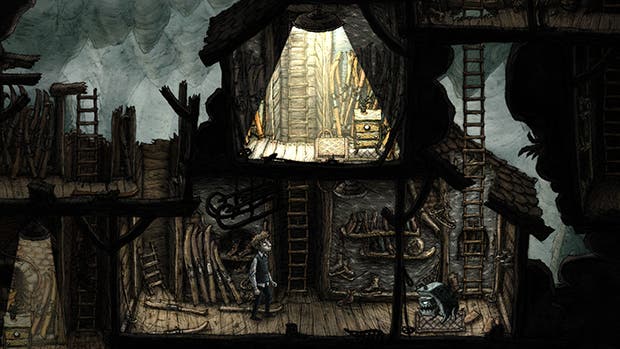 Creaks is being helmed by artist and designer Radim Jurda, with music by composer Joe Acheson, and it seems reasonable to assume that at least some of its enigmatic air will lift as its 2019 release on PC and console nears. But for now, let us soak up its surreal beauty in the handful of screens left carelessly discarded elsewhere on this page.