Runescape maker Jagex bought by Chinese investors
Dig it.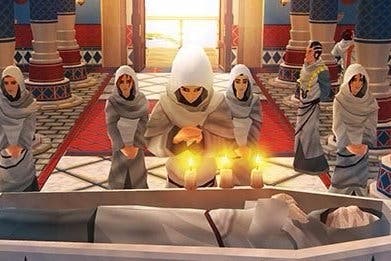 UPDATE: A rep from Jagex has told Eurogamer that it's not the Shandong company that has acquired Jagex. Rather, the investors are in the process of forming a games-specific Chinese company, which is being processed in the Chinese markets at the moment. So, at the time of publication, there's no formal name to identify the holding company.
However, there is a link to Shandong. This new company will be a part of a group of companies that includes Shandong.
ORIGINAL STORY: In March, we reported on a Chinese mining company that was trying to buy Runescape maker Jagex. Now, the deal's gone through.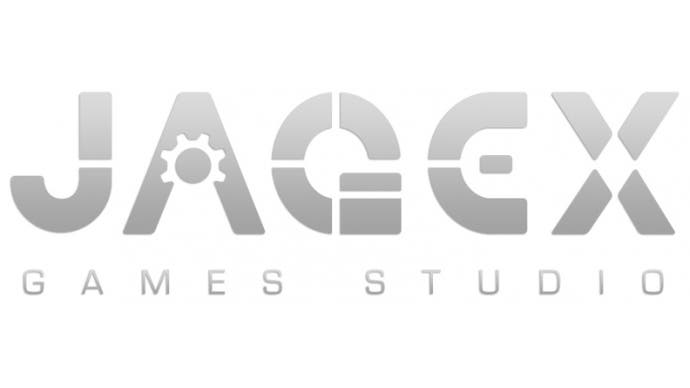 The acquisition of Jagex by Shandong Hongda Mining Co Ltd, a ferrous metal mining firm that produces iron powder, copper powder and iron ore, is the first move in creating a new, dedicated Chinese-owned games company. Jagex will remain a company within the new entity.
Jagex boss Rod Cousens said: "Jagex will continue to be operated by the existing management team, which has overseen an impressive trading performance in recent times and driven its iconic franchise, RuneScape to continued growth.
"It will be business as usual for the Company, its players and its employees post-acquisition."
Runescape, now in its 15th year, has seen over 245 million players give the free-to-download fantasy MMO a shot. It recently added a new visual engine and game client. The addition of a new continent is expected later this summer.
Jagex is based in Cambridge and employs over 320 people. The press release failed to mention how much the deal was worth, but reports from earlier this year pegged it at $300m.