Rune Factory Oceans PS3 release date
Of farming and sailing.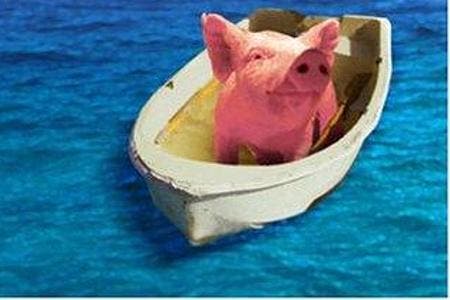 PS3 farming role-playing game - "ooh, arr, I'm a farmer and this is my plough" - Rune Factory Oceans will be released on 25th May, Rising Star Games has told Eurogamer.
The game's been available for a year in Japan, and for half-a-year in the US. It's also available on Wii there. It's known as Rune Factory: Tides of Darkness in the US, and there are a handful of reviews out there. Critical opinion hovers around the average mark.
In Rune Factory Oceans, you run a farm as well as set sail on wondrous adventures, battling sea monsters for fame and glory. There's an overarching story of world-threatening evil, and you, as two people trapped in one body, need to set about saving it.
This is the first Rune Factory game on PS3, and it also supports PlayStation Move.