Rovio announces Angry Birds Stella
Not that Stella.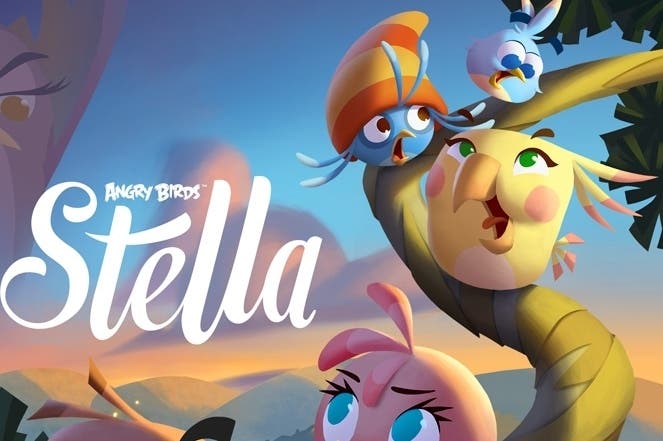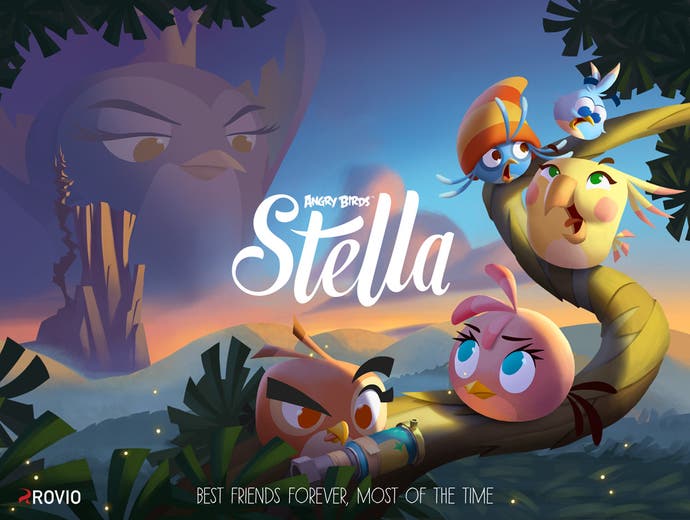 Rovio has announced Angry Birds Stella, the next Angry Birds spin-off.
It's based on the titular pink bird character last seen in kart racer Angry Birds Go! "Angry Birds Stella will open a door to a part of the Angry Birds universe you've never seen before!" Rovio said.
"There will be plenty of fun and adventure, but the bunch of passionate pals will also have to deal with some serious issues in order to protect their friendship and the environment they live in. Luckily, Stella and her friends are good at finding creative solutions!"
Rovio describes Stella as "a fierce and a feisty character with a great group of friends". Rovio chief executive Mikael Hed added: "Angry Birds Stella is breaking the mould by introducing strong, passionate characters who really stand for something, while adding plenty of action and reality into the mix."
"The Angry Birds Stella story will live and evolve across physical and digital, bridging them in fun and innovative ways."
Expect Stella games, animations, books, toys and "other fun stuff". Perhaps not a beer though. The first of that lot will be released in the autumn.