Rotating-apartment puzzler Love comes to Steam this October
Here in no time flat.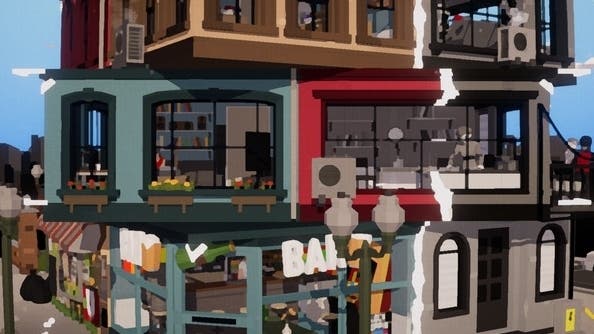 If you're looking for a unique and thoughtful puzzle game to keep you occupied this winter, here's something that could very well be up your street.
Made by developer Rocketship Park, Love is described as a "puzzle box filled with stories" that features a rotating apartment block... and the ability to change the past. Players can explore the tenement building and meet the inhabitants, learn their stories, and then rotate the apartments back and forth through time to solve puzzles. And, of course, then make some changes to solve the problems - if only someone could do that to the whole of 2020.
On the game's Steam page, Rocketship Park describes Love as "an experiment in storytelling that combines the rich experience of a diorama with puzzles inspired by point-and-click adventures," and the whole thing is centred around "finding the things we've lost in ourselves and the people who help us find them".
As announced during this evening's Future Games Show, Love now has a release date of 21st October, which seems like a suitably cosy time of the year to take this for a spin.