Roller Champions looks like one of Ubisoft's E3 reveals
Balls.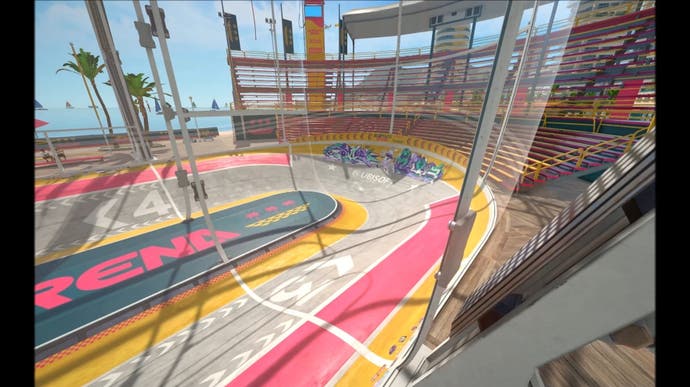 It looks like Roller Champions is set to be revealed by Ubisoft at E3.
Spiel Times reports Roller Champions is a multiplayer Roller derby-style game similar to Rocket League. There's an image, a logo and even some footage.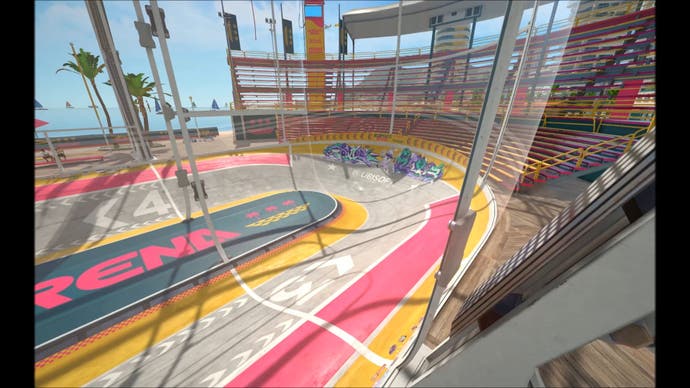 Reportedly, Roller Champions is also multiplayer-only, and sees two teams of five roller skating counter-clockwise around a track. There's more on ResetEra.
With Watch Dogs 3 waiting in the wings, it looks like an eclectic E3 from Ubisoft this year. For more on what's planned, check out our E3 2019 guide.