Roblox overtakes Minecraft with 100 million monthly active users
Block rockin' beats.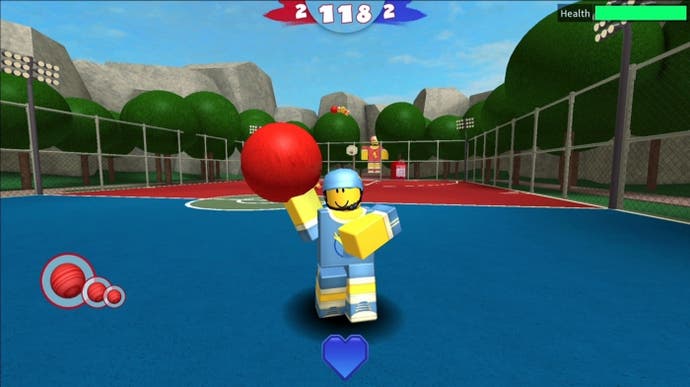 Roblox has overtaken Minecraft with an incredible 100 million monthly active users.
Back in March, Microsoft said Minecraft had 91 million monthly players.
Roblox is one of the biggest video games in the world, although it goes relatively undiscussed in the games media. The free-to-play multiplayer game launched in 2006 and has steadily gained in popularity with a younger audience on PC, Xbox One and mobile. Roblox is a cross between sandbox and MMO, and there are plenty of similarities with Minecraft. Players can design their own worlds and games, which others can access via the official website. There are more than 50m user-created experiences on Roblox, and 40 per cent of players are female.
(For more on Roblox, check out our Emma's wonderful feature, I spectated prime minister's questions - in Roblox, in which she reports on her adventures in the game's political role-playing community.)
"We started Roblox over a decade ago with a vision to bring people from all over the world together through play," said founder and CEO David Baszucki. "Roblox began with just 100 players and a handful of creators who inspired one another, unlocking this groundswell of creativity, collaboration, and imagination that continues to grow."
While Roblox is currently more popular than Minecraft based on latest official figures, Microsoft won't be too bothered as the latter is enjoying something of a surge in popularity, with a number of high-profile YouTubers and streamers returning to the game. And Microsoft has Minecraft Earth, the Pokemon Go-style spin-off, nearly ready to launch.