Robin Williams NPCs spotted in World of Warcraft: Warlords of Draenor
Robin the Entertainer as the Genie, Mrs. Doubtfire and, possibly, Mork.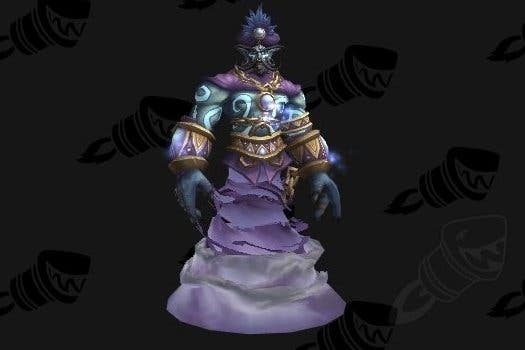 It looks like Blizzard has made good on its promise to memorialise comedian and actor Robin Williams, who died last week, in fantasy MMO World of Warcraft.
Wowhead datamined upcoming expansion Warlords of Draenor and found three non-player character versions of Robin the Entertainer (via WOW Insider).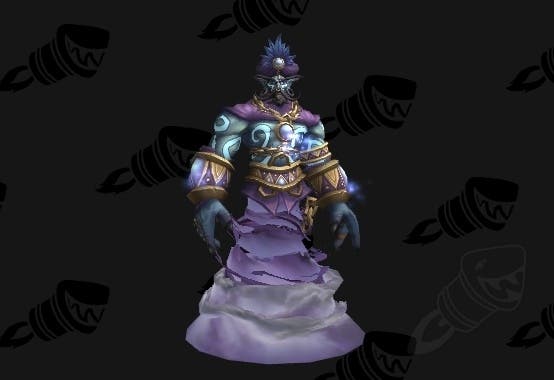 One is a djinn, which is no doubt a reference to Williams' role as the Genie in Aladdin. There's a human female, possibly a nod to Mrs. Doubtfire. And there's a human male, which we're speculating is meant to be Mork.
Robin the Entertainer isn't in the game yet, so we don't know where the character will turn up, or what he'll say.
Shortly after Williams' death, Jacob Holgate, a member of the WOW community, petitioned Blizzard on Change.org to add the comedian to WOW as a non-player character.
"The loss of Mr. Williams is felt worldwide with a collect intake of disbelief and crushing sadness. Robin Williams was not only an excellent comedian but also a game enthusiast," Holgate wrote.
"Because of his presence within our community, we the players of World of Warcraft are asking Blizzard to kindly create an NPC within the game that memorializes the actor/comedian. Many have expressed a wish for this to character perform some of Williams' best jokes within the World's End Tavern, so that he may continue making us smile long after his passing."