Robert Bowling's 2D platformer unsuccessful on Kickstarter
Ex-Call of Duty man couldn't attract the numbers.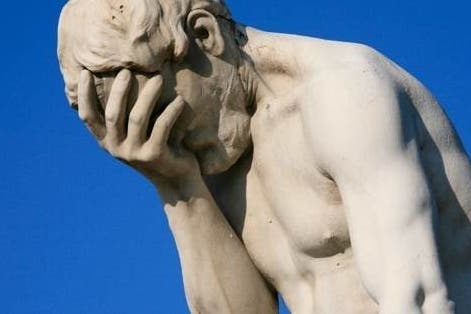 Robert Bowling's attempt to raise money via Kickstarter for his new game, a 2D platformer called The Adventures of Dash, has ended badly.
His Robotoki studio raised only $33,121 of its modest $400,000 goal. 496 people backed the project.
"We didn't make it to our goal but we gained nearly 500 friends along the way and that alone makes it all worth it!" read the company's final update on Kickstarter.
"The Adventures of Dash has always been passion project for us and because of YOUR support through the last 30 days, we're even more passionate about it than we were when we started.
"We know were not alone now in wanting to see this game come to life, and while we're not entirely sure how we're going to make that happen right now, we are going to do everything we can to keep the game alive.
"We'll need to put it on the back burner for now, while we focus on our main project Human Element, but we will be regrouping and exploring every option available to bring The Adventures of Dash to reality."
A free soundtrack is offered to backers as a sign of thanks.
If The Adventures of Dash didn't make it, I'm not sure what chance Human Element has. We're talking about a big game with big ideas; a first-person survival game for next-gen consoles that interacts with a sister version of the game on tablets. That kind of thing.
Bowling looks like he's established a small team at Robotoki, but it's nothing like the sort of team he was used to working within at Infinity Ward when he was creative strategist - whatever that meant - for Call of Duty: Modern Warfare. Where is his money coming from? And if he has some, why didn't he use it for The Adventures of Dash? And why did The Adventures of Dash even exist if the team was busy with Human Element?
On top of that, Bowling's got a Human Element prequel mini-series planned for Ouya. Jeffrey spoke to Bowling about it in August last year.