Retail Xbox Ones to finally double as dev kits this summer
Available today via the Xbox One preview programme.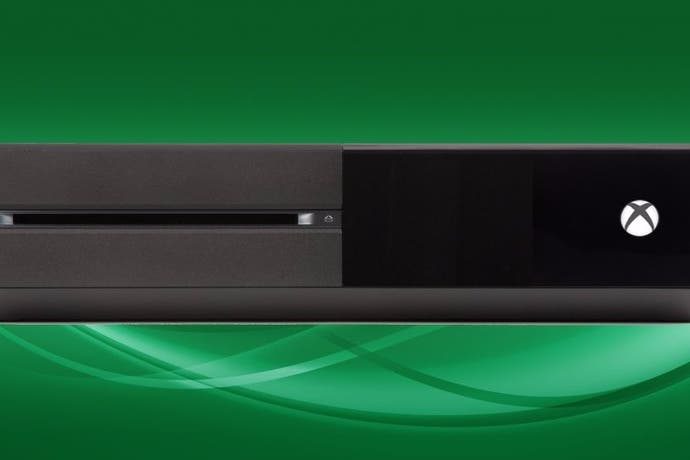 It's been nearly three years since Microsoft said that retail Xbox Ones would also function as dev kits, but that dreams is finally being realised this summer.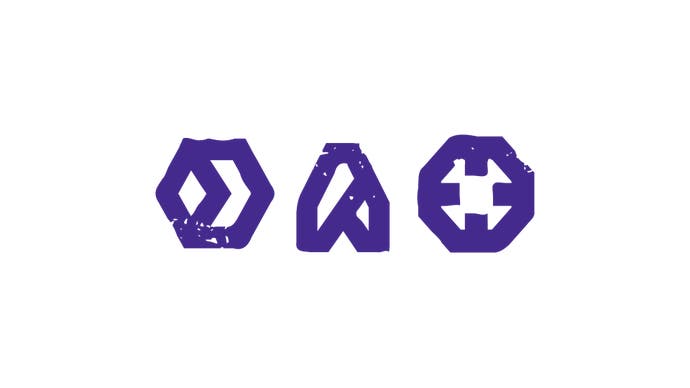 At today's Microsoft Build Developers Conference head of Xbox Phil Spencer made the announcement that Xbox Dev Mode will transform any retail console into a fully functional dev kit following the Windows 10 Anniversary Update this summer.
It's already available today via the Xbox One preview programme.
"Developers of all shapes and sizes will be able to use Xbox Dev Mode to build and test UWP apps and games on their retail Xbox One console," Microsoft said of this new program. "Because Dev Mode is in a preview environment today, we recommend only experienced developers engage with Dev Mode at this time."
Developers will be able to decide where to sell their games with options to including support for bundles, season passes and pre-orders on the Xbox Marketplace and Windows Store, which will see a greater convergence this summer upon the Windows 10 Anniversary Update.
It's worth noting that you won't be able to partake in the Dev Mode developer preview if you're already enrolled in another Xbox One preview group, so you'll have to opt out of those features first.
Furthermore, you won't be able to run your existing Xbox One titles or apps while in Dev Mode, though you can disable the mode to hop back into your entertainment.
Microsoft warned potential developers that this preview build "will change the way your console operates and, at this time, may remove content you currently have downloaded."
Full details on how to join will be added shortly to the Xbox News Wire.
What do you think, game developer (or aspiring game developer) friends? Are you planning to make some games on your Xbox One?