Resident Evil Revelations online initially locked
Until you complete the game's 10 hour story.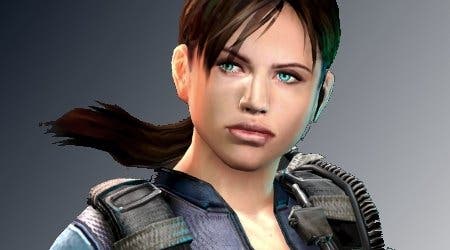 Gamers must complete Resident Evil Revelations' 10 hour story mode to unlock access to Revelations' online multiplayer.
The game's co-operative Raid Mode is initially blocked to players, reports Andriasang.
Raid Mode presents missions set in re-jigged areas from the main game and is playable in single or two-player flavours, including the option for online play.
The challenges will also allow players to take on the roles of secondary characters from the game such as Jessica and Clive O'Brian, who otherwise aren't playable.
Resident Evil: Revelations is due for release on 27th January. Capcom is billing the game as the first main-entry in the series since 2009's divisive Resident Evil 5.