Resident Evil: Revelations 2 rating hints at third playable character
Spoilers.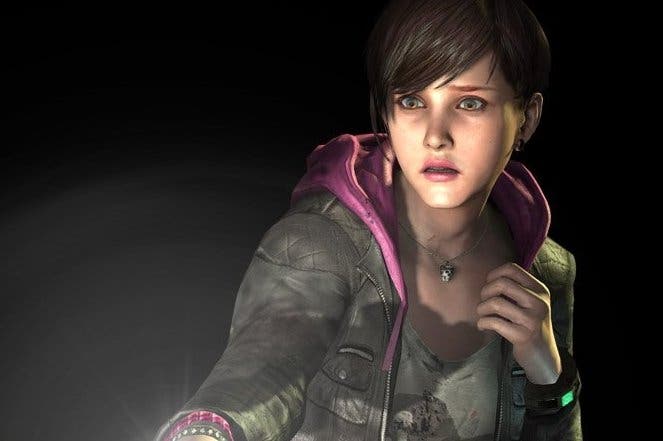 A new ratings board listing for Resident Evil: Revelations 2 appears to have revealed a third playable character.
THERE MAY BE SPOILERS AHEAD.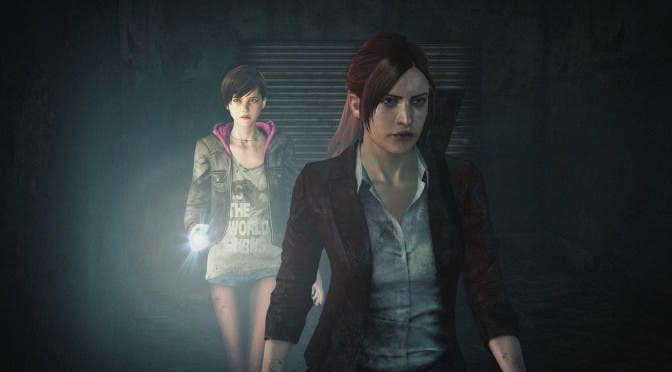 Capcom has so far confirmed returning heroine Claire Redfield and newbie Moira Burton for the game's two lead roles.
Moira is the daughter of Resident Evil 1 fan favourite Barry Burton - a character not glimpsed within the series in years.
But - according to the ESRB - he will also be playable after what sounds like a story twist that sees Moira become captured.
"This is an action-adventure game in which players assume the roles of an imprisoned woman and a father searching for his daughter on an island," the ESRB writes (thanks, DualShockers).
The imprisoned woman would be Claire, while the father searching for his daughter sounds a lot like Barry.
When contacted by Eurogamer, a Capcom spokesperson said that the company didn't comment on rumour or speculation.
An early section of the game we played saw Claire and Moira wake up in an abandoned island prison populated only by infected inmates.
Claire has access to an armoury of weapons, while Moira provided backup support.
"Players use pistols, machine guns, rocket launchers, shotguns, and knives to kill zombies and mutated creatures," the ESRB continues. "Combat is highlighted by screams of pain, realistic gunfire, and large blood-splatter effects.
"A handful of enemies are depicted with exposed organs, and one scene depicts an enemy having its hand cut off in slow-motion. Another scene depicts a human character shooting herself in the head with a pistol, resulting in a large splatter of blood.
"The words 'f**k' and 'sh*t' appear in the dialogue."