Resident Evil returns to Universal Studios Japan
"I can't believe this is happening again. It's just like Raccoon."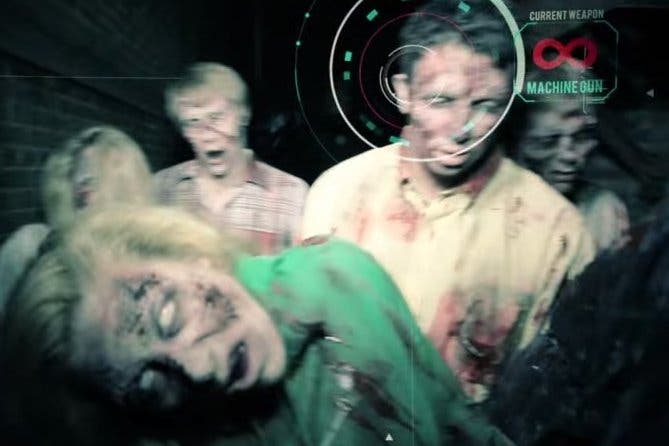 Universal Studios Japan is getting another Resident Evil attraction.
Previously, in 2012, the theme park hosted a Halloween-timed horror extravaganza that transformed the park into Raccoon City, while the following year it added a shooting gallery activity called Biohazard: The Real.
This year The Real returns, and it looks more glamourously grizzly than ever (Thanks, Kotaku). It's hard to tell based on the trailers how much tech is used in this production, but it appears that attendees have a limited amount of digital ammo in their prop guns and their visors add some element of augmented reality to the already decorative environments.
Biohazard: The Real runs from 3rd July through 8th November.