Resident Evil Operation Raccoon City adds Heroes Mode
Play as Leon, Jill, Hunk, more.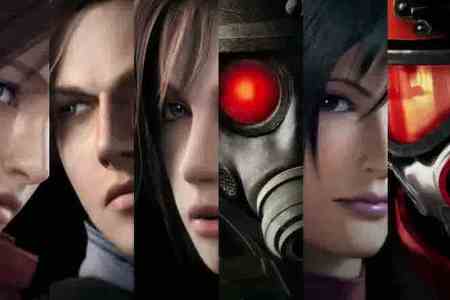 Capcom has announced Heroes Mode for Resident Evil third-person shooter spin-off Operation Raccoon City.
Heroes Mode is an online competitive multiplayer mode with four versus four third-person shooter gameplay.
Eight classic Resident Evil characters are playable: Leon. S Kennedy; Jill Valentine; Hunk; Ada Wong; Claire Redfield; Nicholai Ginovaef, Carlos Oliveira and Lone Wolf.
In Heroes Mode you play as the good or bad guys, fight the opposing team and defeat zombies and B.O.W.s while you're at it.
REORC is developed by Slant Six Games, the Canadian studio behind a number of SOCOM titles. It represents the first time Resident Evil has been developed outside of Japan.
In the campaign you play an Umbrella Security Service squad member sent in to Raccoon City to cover up the zombie outbreak. The story takes place across Resident Evil 2 and Resident Evil 3, and allows players to decide whether to kill Leon S. Kennedy in a what if? scenario.
A Heroes Mode trailer is below.