Resident Evil creator's new game is a survival horror codenamed Zwei
UPDATE: Shinji Mikami releases first art.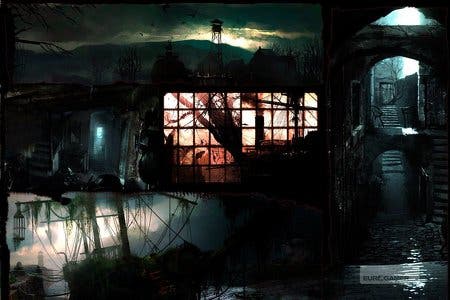 UPDATE: Tango Gameworks has released the first piece of art for project Zwei. It's below.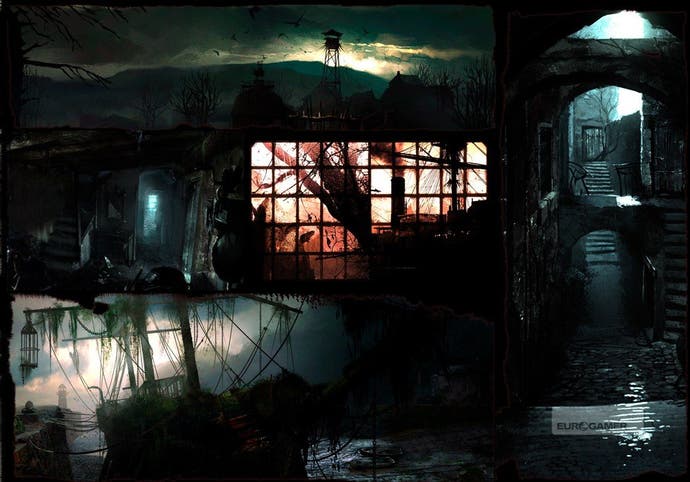 ORIGINAL STORY: Resident Evil creator Shinji Mikami's new game is a survival horror codenamed Zwei.
Mikami's new studio Tango Gameworks is making the game for Bethesda parent company ZeniMax. According to Japanese magazine Famitsu (via Andriasang), Zwei is "packed with Mikami-like survival horror elements".
It is Mikami's first project as director since 2010's Vanquish. Development is said to be at an early stage.
Last year we learnt that Mikami's next wouldn't release until, at the earliest, 2013. Tango Gameworks was bought by ZeniMax/Bethesda in late 2010. Mikami announced the project in early 2010.
Other Mikami games include Shadows of the Damned, which he co-created with Suda51, Viewtiful Joe, Devil May Cry, God Hand, and Dino Crisis.