Resident Evil creator Mikami: "There aren't any real survival horror games in the world right now"
Hopes new project The Evil Within will make you say "wow".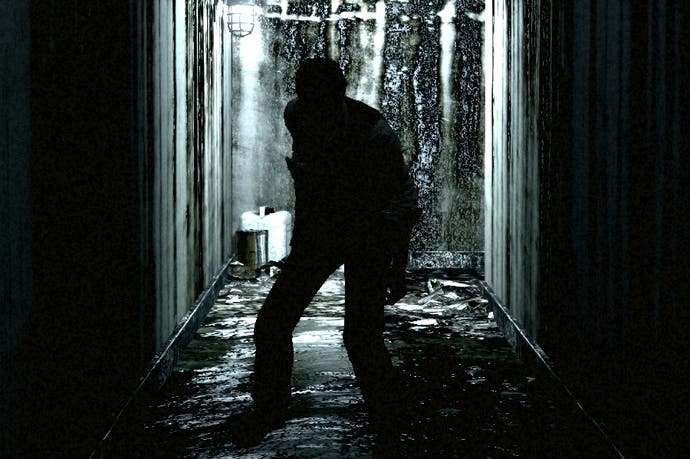 The original creator of Resident Evil has bemoaned the recent trend of survival horror games becoming more action-orientated.
Shinji Mikami left the classic survival horror series after Resident Evil 4, but will return to the genre with the recently-confirmed The Evil Within.
It's due to this drought of truly terrifying survival horror games that Mikami wants to make another, he explained in a new video interview.
"Having the player pick up the controller and being genuinely able to say 'Wow, I haven't played a game this scary in ages!', that is what we are after. That is the main thing we are focused on," he told IGN.
"For me, personally, why I came back to survival horror is that survival horror as a genre is becoming all action now. There aren't any real survival horror games in the world right now. That is the biggest motivation for me."
Mikami also offered a few new clues to The Evil Within's story. The game begins as three detectives arrive late to an asylum where there has been a mass murder.
A little later, the main character is knocked out and wakes up elsewhere, uncertain as to his surroundings. In this, at least, there are several parallels to Resident Evil 4's opening.
Combat will be limited to basic weapons such as knives, axes and handguns. Players will be able to craft traps, but there will be no "heavy weapons" such as a machine gun.
The video interview lies in full below - there's a wealth of new concept art to gaze at, along with comments from other members of the development team.