Resident Evil 4 finally has a PlayStation 4, Xbox One release date
We'd be Leon if we said we weren't excited.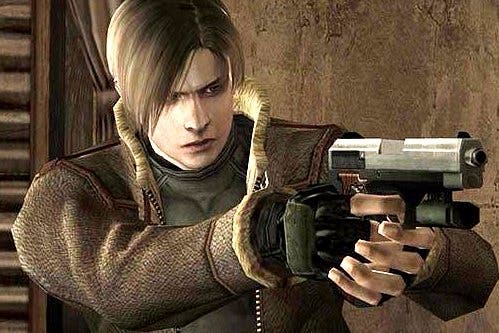 Resident Evil 4, the highpoint of Capcom's horror series and one of the greatest games of all time, finally has a PlayStation 4 and Xbox One release date.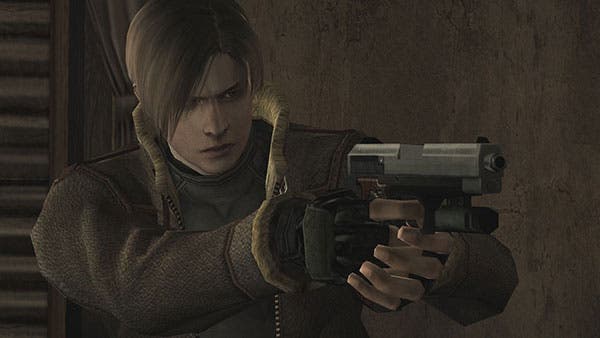 You'll be able to play a port of the classic on your latest console from 30th August.
Don't expect a remastered version of the game remade from the ground up. Do expect a version of the game which sounds and plays just as well as you remember.
Included in the pack is everything you would expect but no more: so, Ada's side-story, Mercenaries and various extra costumes.
It's hard to overstate how good Resident Evil 4 is, although enough has been written about it over the years.
Resi 4's re-release follows ports of Resident Evil 5 and 6, and comes in advance of the newly-revealed Resident Evil 7, whose demo is currently available if you're a PlayStation Plus subscriber on PS4.