Resident Evil 3 remake demo out this week
Resident Evil Resistance open beta release date confirmed.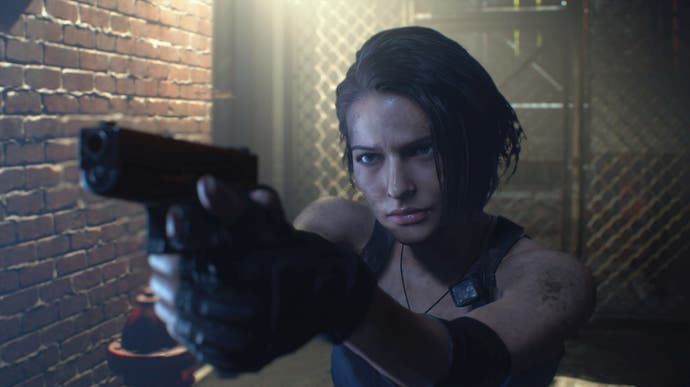 Capcom has announced a Resident Evil 3 remake demo for Thursday, 19th March.
The demo is due out on PlayStation 4, Xbox One and PC. Capcom didn't go into detail on what it offers, but did say you'll need to think about your ammo count throughout. Here's the official blurb:
"While there's a bit more focus on action in Resident Evil 3 compared to last year's Resident Evil 2, you won't want to go in guns blazing - it may be a demo, but you'll need to conserve your ammo and items if you want to stand a chance of surviving."
Meanwhile, an open beta for Resident Evil Resistance, the asymmetrical co-op horror game included with Resident Evil 3 remake, goes live 27th March.