Resident Evil 2's fan remake has been cancelled
We don't do it!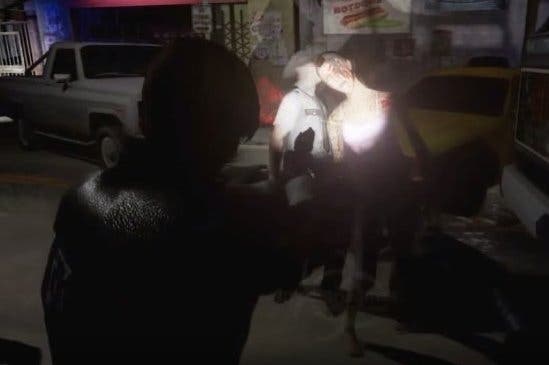 Resident Evil 2: Reborn, a fan-remake of Capcom's 1998 survival-horror classic, has been shut down despite the fact that only last month developer InvaderGames said it would be ready this summer.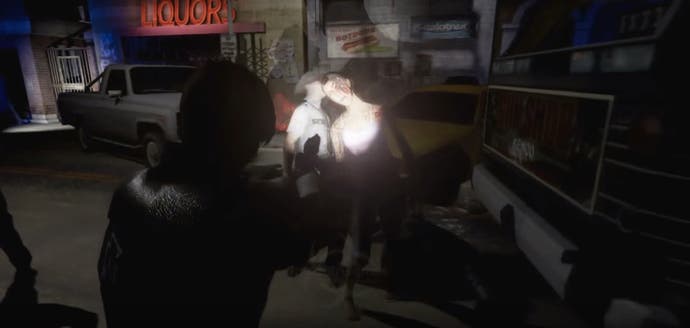 This is because Capcom has recently announced its own official remake of Resi 2.
Rather than simply slap InvaderGames with a cease & desist, Capcom has invited the fans behind this project to come meet the developers of the official remake and discuss its development further.
"Contrary to what might be thought, this is wonderful news for us and, as fans, we're so happy that Capcom has decided to take the lead of the project and to develop the remake awaited for years by everybody (nobody could bring back to life the masterpiece of 1998 better than the creators themselves)," InvaderGames stated on Facebook. "Meanwhile as developers, we're honoured to announce that we've been officially invited to meet Capcom."
"Capcom called us up in advance of the announcement and asked us if we would mind stopping the project as they had longer term plans for a Resident Evil 2 Remake. They have invited us to a meeting to discuss further ideas," the fan team added. "Even though we cannot complete the project of Resident Evil 2 Reborn, we're happy that what we've shown has achieved consents from worldwide fans and especially has been noticed from Capcom itself. We promise that the work done until now will be useful for future projects, we won't disappoint your and our expectations."
Perhaps this meeting of the minds isn't all that surprising as Capcom previously surveyed its community regarding its thoughts towards Resident Evil 2: Reborn.
It's unclear whether the Invader team will be brought on as staff or simply be surveyed for their input, but the folks behind this cancelled unofficial remake seem pleased about their effect in inspiring an official remake. "Thank you again for letting us to be where we are now in spite of the long way that remains to be walked through, we hope to focus soon on the biggest professional chance that we could get," InvaderGames added.
Here's how Resident Evil 2: Reborn was shaping up last month prior to its cancelation: