Remedy is making the story mode for Korean shooter CrossFire 2
The sequel to 2013's top-grossing F2P game.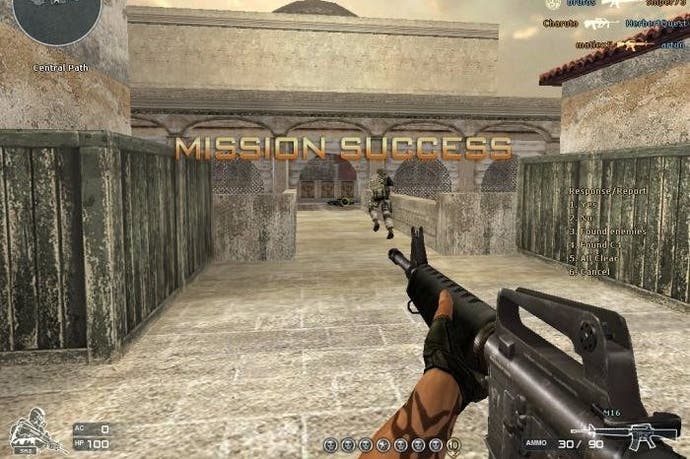 Alan Wake and Quantum Break developer Remedy Entertainment has joined forces with South Korean developer Smilegate to make the story campaign for its impending free-to-play FPS CrossFire 2.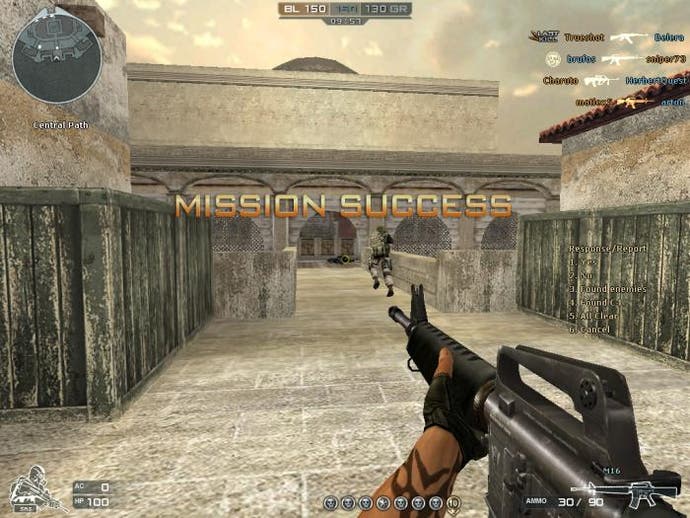 The first CrossFire (which shouldn't be confused with Radiangames' XBLA arcade series) has been a huge hit in Southeast Asia. According to the Korean Herald, it was the world's top-grossing online game in 2014, raking in ₩1.5 trillion (about $1.3bn or £984m) in global sales.
Forbes also listed CrossFire as the top earning free-to-play game in 2013, besting even League of Legends.
The shooter features a variety of objective-based competitive 8v8 modes.
Story-wise, CrossFire is about two rival factions competing for a new world order. Global Risk is described as "an international private military organization that strives to fight for their own justice by helping the weak and refusing jobs that go against their beliefs." While Black List is "a terrorist organisation that's willing to terrorise anything in sight. Only thing that matters to them is money." So it sounds like a pretty basic good vs evil setup.
Yet Remedy is hoping to spin this seemingly banal narrative into something special. "The whole team here at Remedy is incredibly excited to be an key partner in developing the future of the CrossFire franchise," the Max Payne developer said in its announcement. "Smilegate specifically chose Remedy to bring our unique blend of storytelling, memorable characters and inventive gameplay to CrossFire's global audience."