Remedy boss leaves after 15 years to join Wargaming
Insists Xbox One game Quantum Break unaffected and in good health.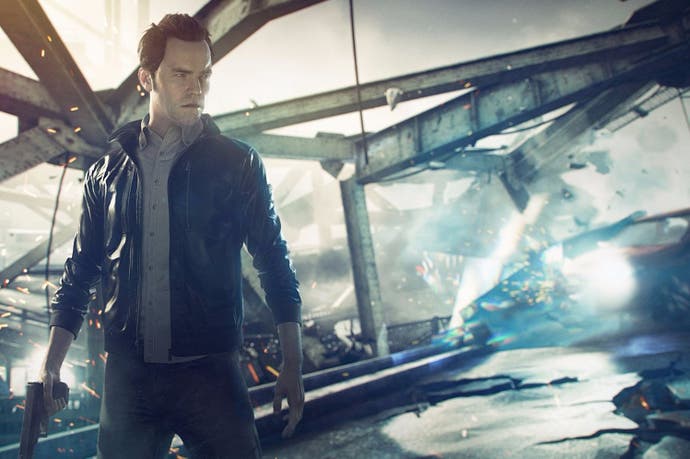 Matias Myllyrinne - the man who's been in charge of the Max Pane, Alan Wake and now Quantum Break developer for 15 years - is leaving Remedy Entertainment. He's going to Wargaming.
In an open letter on the Remedy website he said "it is time for me to move on", to "start another adventure".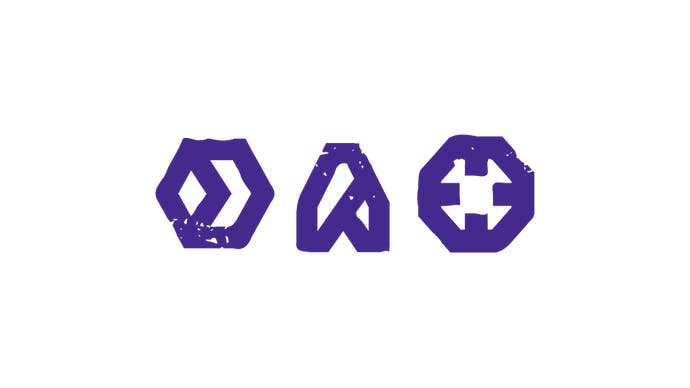 Talking to GamesIndustry.biz, he added: "AAA has always been fun for me, but I do ask myself, 'when is the last time you have done something for the first time?' I think it is a tagline from a cheesy airline poster I saw at Heathrow, but it stuck with me. I love Helsinki and it will always be my home, but a change of scenery felt welcome. I've lived around the world as a kid, and this has been the longest I have been in any one place. Cyprus, Wargaming's HQ, seems like a warm and welcoming place."
He assured the site that work on Quantum Break will be unaffected by his departure, and that the delay to 2016 (announced in April) was to do with release timing and marketing strategy, and did not indicate deeper problems with the game.
"Every project has a lifecycle and this one is past the hard inflection points," he said. "It looks great and is coming together nicely on schedule.
"To be clear, we have seasoned project leadership in place, and they do most of the heavy lifting anyway. I wish I could take credit, but as CEO, you need to be careful about what your level of involvement is. The team needs to have room to breathe and let the experts do their jobs.
"We moved the project out to 2016 to avoid some of the holiday rush in the market and within Microsoft's portfolio. Personally, I think there is more runway for a new IP like Quantum Break in 2016 than in the crowded holiday spot. Of course, we are making the most of the time and polishing the game."
He said that the Quantum Break has been close to three times the work Alan Wake was. Remedy, he said, numbers more than 130 people.
Remedy co-founder Markus Mäki will step up into an executive chairman role following Myllyrinne's departure. It isn't announced yet what Myllyrinne's role at Wargaming will be.
Myllyrinne's departure comes hot on the heels of Remedy veteran Oskari "Ozz" Häkkinen's exit. Last month Häkkinen, who was head of franchise development at Remedy, announced he had left the developer to start a new mobile game and app company called Futurefly.
In a statement issued to Eurogamer, Microsoft insisted everything Quantum Break was business as usual despite Myllyrinne's departure.
"We wish Matias the best of luck, and are thankful for all his amazing contributions to Remedy Entertainment," reads the statement. "Development on Quantum Break remains on track as normal, and we look forward to sharing more about the game with fans in the near future."
All eyes turn to E3 this month, where we expect an updated look at Quantum Break.