REDkit modding toolset announced for The Witcher 2
Make your own "complex and non-linear adventures".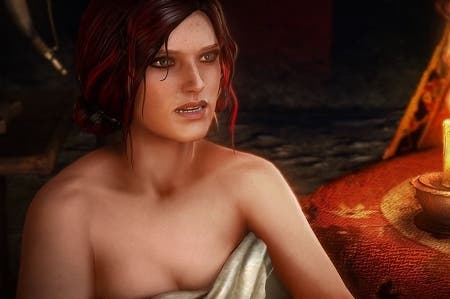 Polish studio CD Projekt Red has two, big, next-generation projects under way - Cyberpunk and The Witcher 3 - but hasn't moved on from The Witcher 2 just yet.
Community modding tools for the game will be unveiled this week at Gamescom that will let you make "complex and non-linear adventures in the world of The Witcher 2".
The tools will be labelled as the REDkit.
That's all the information available at the moment. It's unlikely that the fruits of the REDkit modding scene will ever be accessible through the closed Xbox 360 environment, but nothing official has been said on the matter.