Red Dead Redemption 2 - The First Shall Be The Last
How to complete The First Shall Be The Last in Red Dead Redemption 2.
The First Shall Be The Last is a mission from Red Dead Redemption 2's second chapter.
For more help, our Red Dead Redemption 2 walkthrough explains how to complete the game's many story missions.
The First Shall Be The Last
The First Shall Be The Last objectives:
Silently kill the Bounty Hunters with the river with Javier
Shoot the rope to free Sean
Get 10 headshots
Complete the mission without taking any health items
This mission unlocks after completing a handful of other story missions around the camp throughout Chapter 2. If it hasn't unlocked yet, do those until it does.
You need to make your way to just above Blackwater. Don't worry about the bounty notice when you enter the region - as long as you head straight to the mission start point, you shouldn't run into trouble.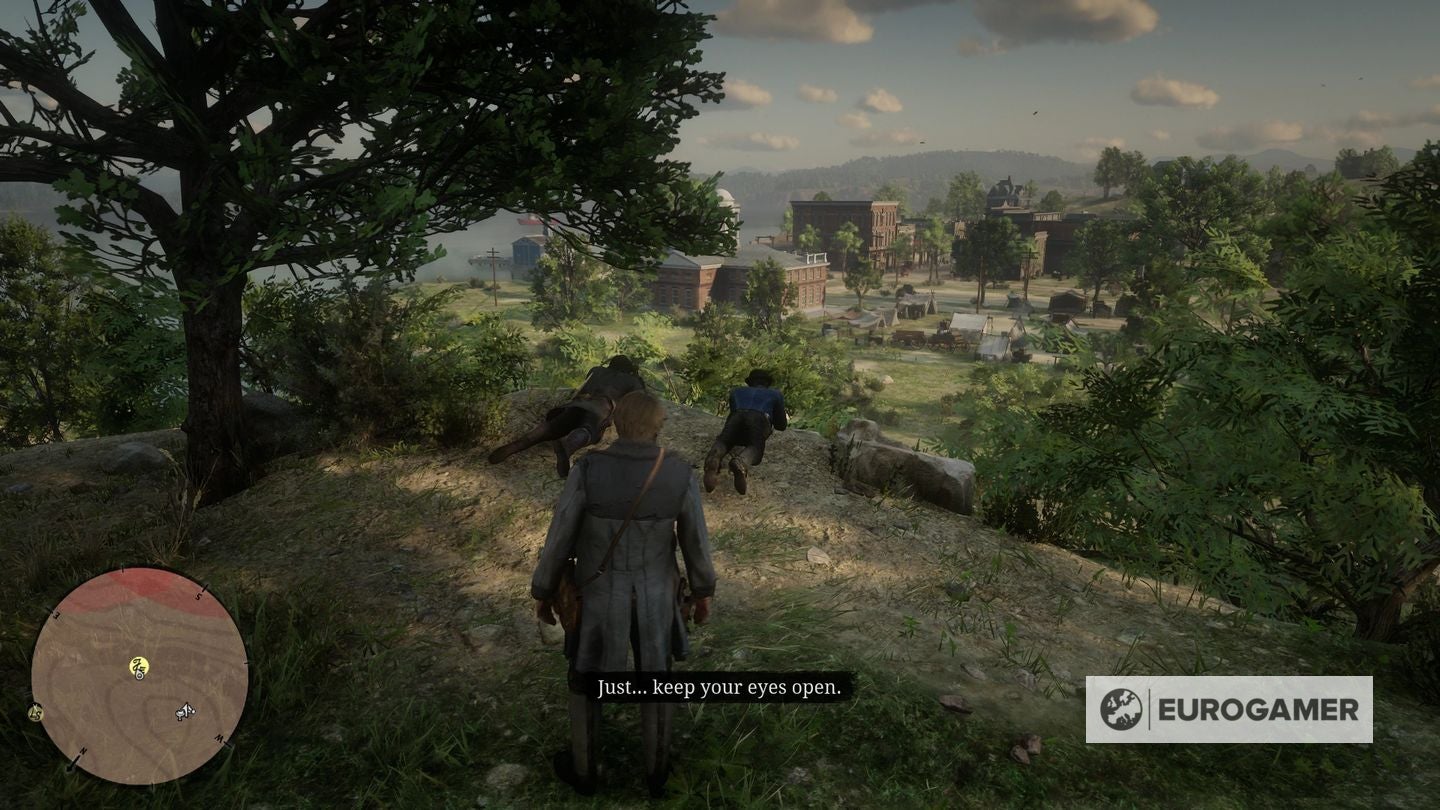 This is a fairly straightforward mission. Go to the edge of the cliff where noted on the map to see a boat, and follow your fellow crew until it pulls up. As instructed, wait until you can stealth attack the left of the two guards, and follow round up into the valley.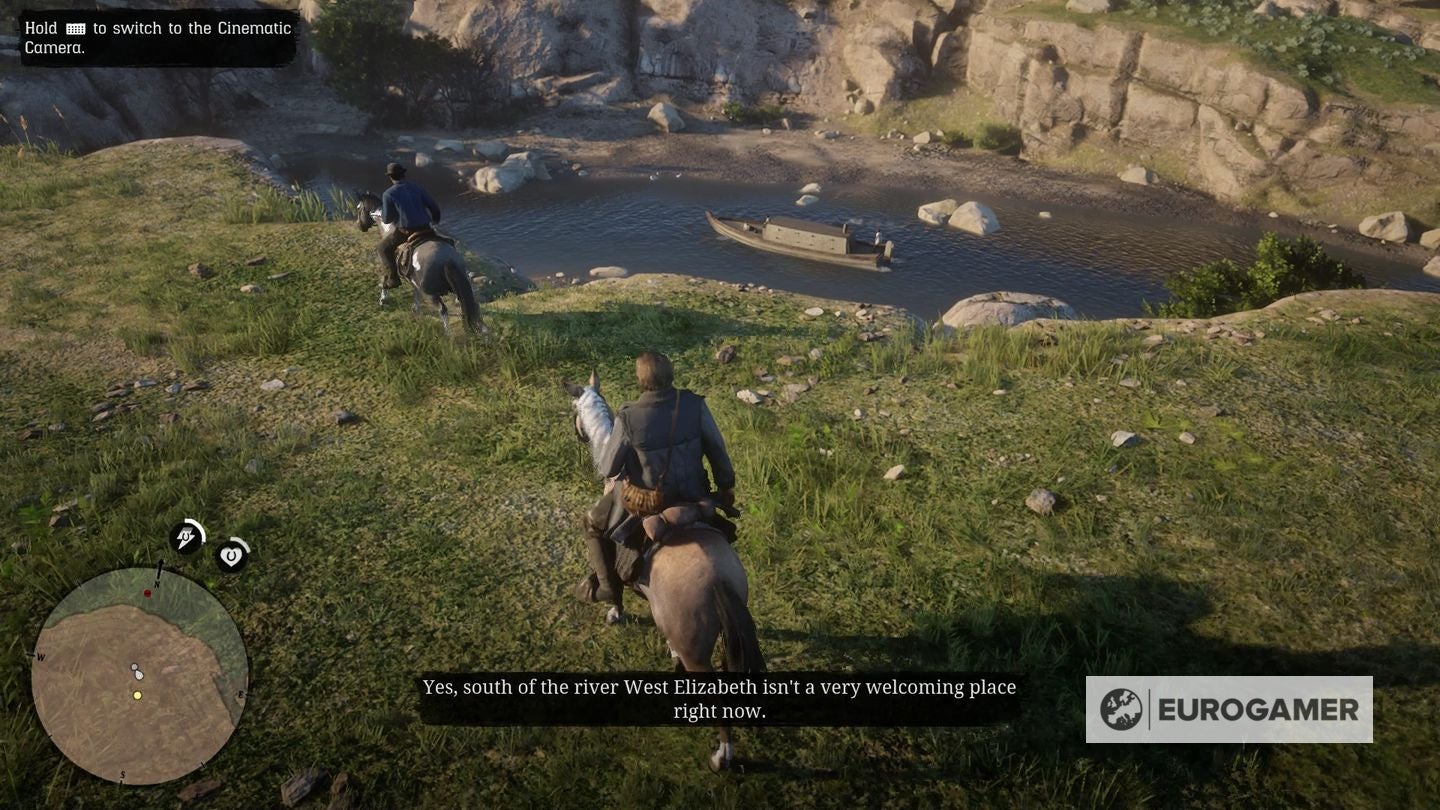 ---
The PC version has seen several new additions, including a photo mode, Landmarks of Riches Treasure Map, The Elemental Trail Treasure Map and the End of the Earth mission. If you're looking for more help in general, our Red Dead Redemption 2 mission list walkthrough can help provide pointers with the story. If you're looking for things to find, there are Killer Clue Piece locations, High Stakes Treasure Map locations, Jack Hall Gang Treasure Map locations, Red Dead Redemption 2 Le Tresor Des Morts and the Poisonous Trail Treasure Map locations too. Our in-depth systems explainers includes hunting perfect pelts, hides and skins as well as all Legendary Animal locations and Legendary Fish locations, or all Gunslinger locations, too. Finally, here's a list of Red Dead Redemption 2 cheat codes .
---
From here it devolves into a firefight. Keep cover where you can, and use the mini-map to narrow down enemy locations. Dead Eye will help here too, both here and in the camp that follows. Once clear, shoot down Sean's rope and then cut him free.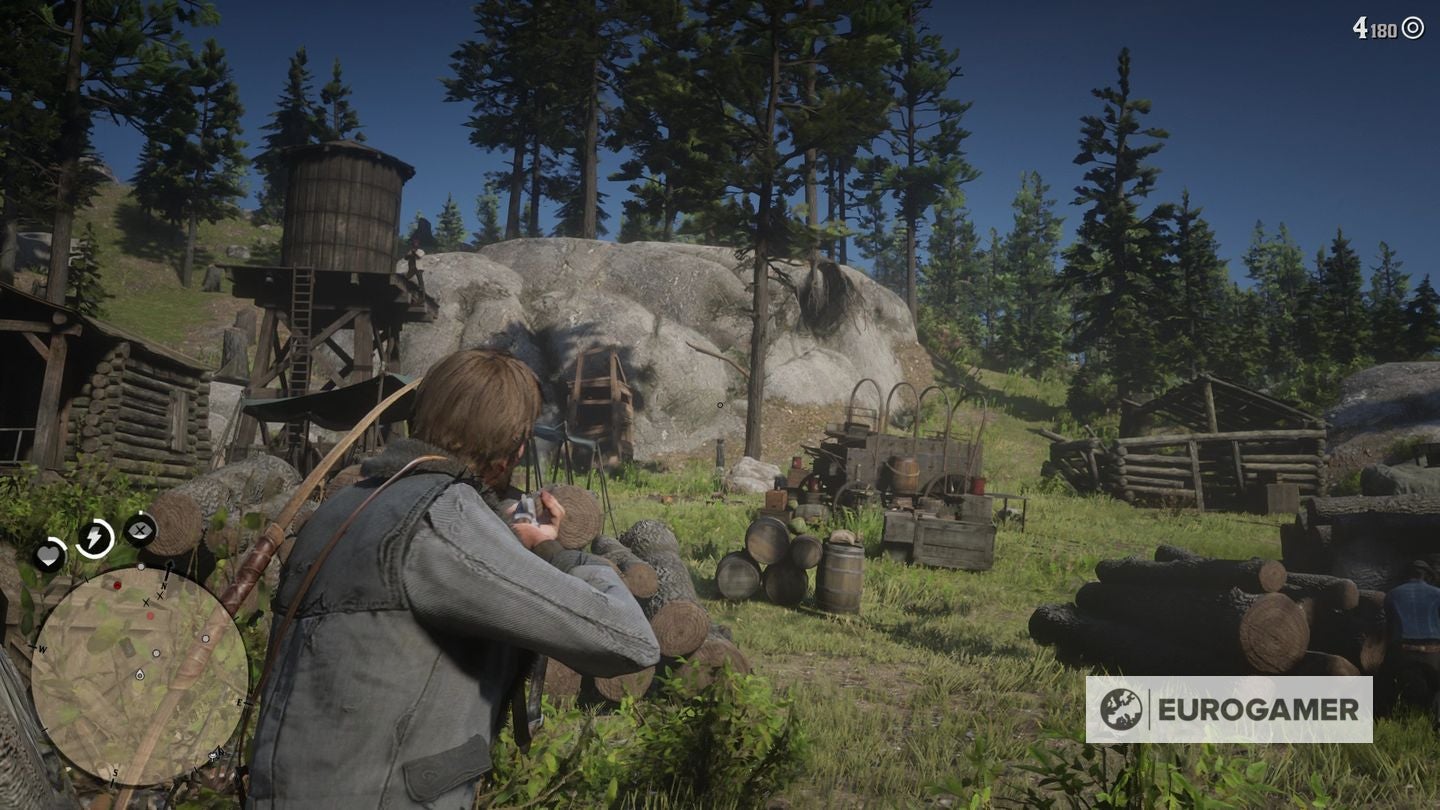 Once the mission is over, feel free to loot the bodies there. Be warned though - we had Bounty Hunters ride up to the camp shortly after and take us down, so be on the look out for adversaries.