Red Dead Redemption 2, Spider-Man and more cheap PS4 game offers
Now at their lowest ever prices.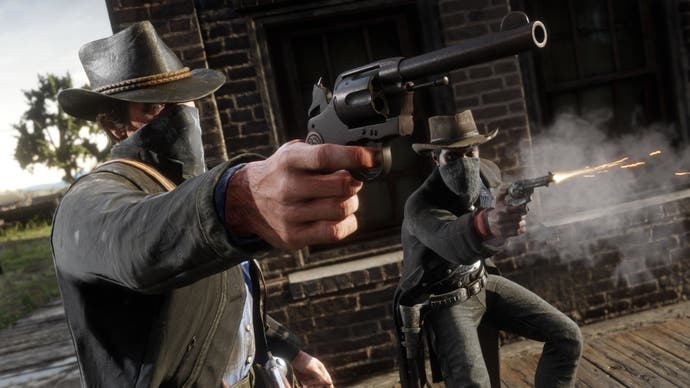 A handful of top PS4 games have now fallen to their lowest ever prices, making it a great time to catch up on anything you've missed over the last year or so.
Let's start off with Red Dead Redemption 2 for £22.85 from Base. The Rockstar western can be a tedious and arduous timesink, but it's also a hugely-accomplished open-world shooter. Whether you stick with it for 4 hours or 40, you can't really bemoan paying this price.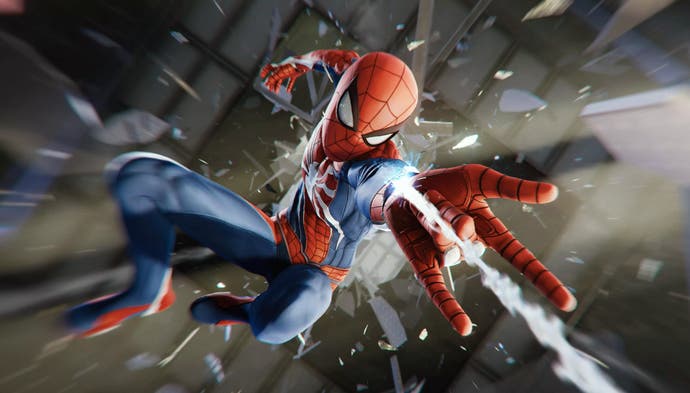 Next up, there's the Spider-Man: Game of the Year Edition for £19.85. This version of the game includes all additional episodes released as the City That Never Sleeps expansion pack. Each chapter adds new missions, characters, costumes and more to Insomanaic's enjoyable superhero sojourn swinging around New York City.
If you aren't fussed about the extra DLC you can save four quid and get the standard version for £15.85.
Last but not least, Game is still offered up Borderlands 3 on console for just £19.99. The latest entry in Gearbox's barmy loot-shooter may rub some the wrong way with its crass humour, but the core loop is still as fun as ever - especially in co-op.
As a quick aside, Borderlands 3 is also only $24.99 on PS4 and Xbox One over at Amazon US!
That about covers some of the cheap PS4 game deals I've seen right now. Maybe you'll find something in there that'll tide you over until the incredibly packing launch window in April. It's now even busier that the Final Fantasy 7 Remake has been delayed too!
For all the latest offers do keep an eye on Jelly Deals too. We've got our regularly updated guides to finding the cheapest PS Plus deal, the best PS4 external hard drive and where to pre-order The Last of Us Part 2 for the best price.