Red Dead Redemption 2 second biggest UK physical launch of the year
Pony up.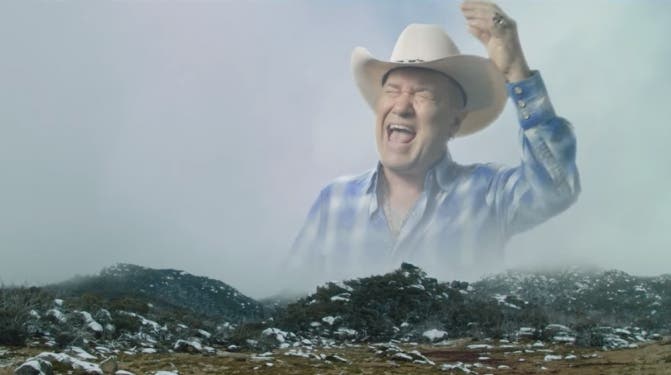 Red Dead Redemption 2 launched last Friday to predictably impressive physical sales, becoming the second biggest launch of 2018 so far - behind FIFA 19.
It's been eight years since Red Dead Redemption 1 launched - and in that time Rockstar's Western series has become a household name. Its no surprise, then, that RDR2 doubled the week one sales of its predecessor.
And that is, of course, without any digital sales counted - include those, and it will have outsold RDR1 even more.
Red Dead Redemption 2 is the biggest launch for any PlayStation 4 or Xbox One game that is not a FIFA or Call of Duty. RDR2 has also beaten several recent Call of Duty launches - including last year's WW2 and this year's Black Ops 4.
But Grand Theft Auto 5, Rockstar's last game, sold two million copies in its original launch week - a number RDR2 does not get close to troubling.
68 per cent of RDR2 copies were sold on PlayStation 4, where the console's timed-exclusive bits and pieces launch first - despite the game looking best on Xbox One X.
Other new releases last week included Paw Patrol on a Roll (17th place), Nickelodeon Kart Racers (21st), My Hero One's Justice (23rd) and Just Dance 2019 (24th).
The full top 10 lies below:
Red Dead Redemption 2
COD BLOPS 4
FIFA 19
Forza Horizon 4
Assassin's Creed Orangey
Spider-Man
Lego DC Super-Villains
Super Mario Party
Shadow of the Tomb Raider
Crash Trilogy
Away from the glitz of its sales, last week I reported on the human cost of Red Dead Redemption 2, with stories from behind the scenes of its development.